Generously supported by:

Speakers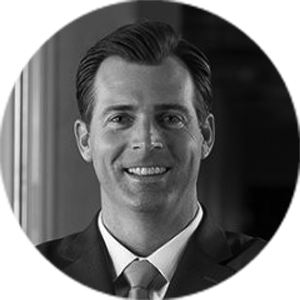 Bryce Morrow
Bryce Morrow, CIO of The Beck Group, is a results driven leader with over 16 years of achievement in business management, vendor management, infrastructure and application deployment. With more than 19 years at The Beck Group, he has exceptional capacity for delivering solutions around complex process dysfunction and managing organizational change. Bryce excels at drawing upon varied business and technology experiences to identify and resolve strategic, operational, technical and process issues within a business and technology framework. The Beck Group, based in the Dallas, Texas area, is a current customer of Arctic Wolf.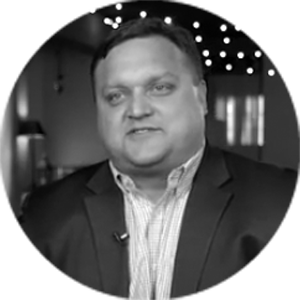 Todd Warner
VP of Customer Success,
Arctic Wolf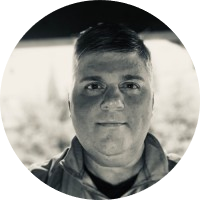 Jay Gregg
Director, Large Enterprise SEs,
Arctic Wolf
Moderator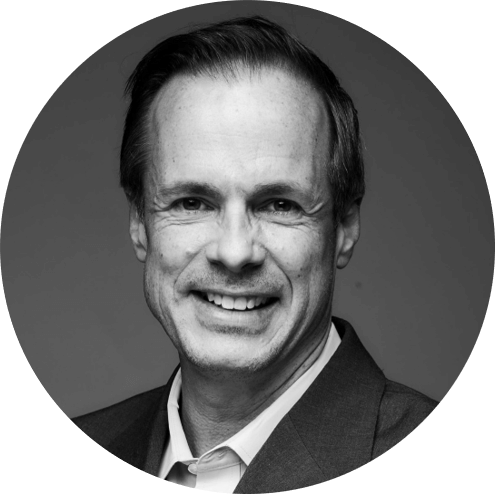 Bruce Sussman
Director of Media & Content, Podcast Host,
SecureWorld
Emmy-winning journalist Bruce Sussman spent more than 20 years on TV screens in Portland, Oregon. During his "second career" he became fascinated by cybersecurity while working with CISOs at Gartner. He joined SecureWorld in 2017 to help grow its media division. Currently, he hosts the Remote Sessions daily web conference series and SecureWorld podcast published each Tuesday, and oversees news content for secureworldexpo.com. Sussman graduated from the University of Missouri School of Journalism back in the dark ages. Message him on LinkedIn if you'd like to connect!