Speakers

Roy Wattanasin
Information Security Leader,
Association for Computing Machinery
Roy Wattanasin is currently a healthcare information security professional. Additionally, Roy is an avid speaker who has spoken at many conferences and webinars. Roy also enjoys data forensics & incident response and building security in. He is heavily involved with many computer security groups including OWASP Boston, ISSA and the local communities. Roy is also a member of multiple advisory groups. He was an adjunct instructor at Brandeis University as part of the Health and Medical Informatics and is also the co-founder of that program. He is credited for bringing back the Security BSides Boston conference (setting the standards) and enjoys seeing it grow each year and being successful with its new team members.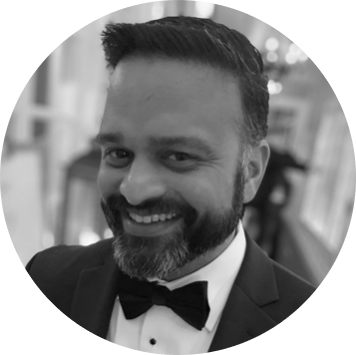 Advait Deodhar
Solutions Architect, CISSP,
ForgeRock
Advait Deodhar is a certified information systems security professional (CISSP), and has been in the Identity and Access Management space for 16 years. He is Director of a team of ForgeRock Solution Architects, who goal is to understand a customer's identity related business initiatives, map that to technical capabilities, and architect solutions which deliver an insightful solution to address those business requirements. Advait has helped deliver successful and innovative identity solutions to Fortune 100 companies, address varying challenges across many different industries.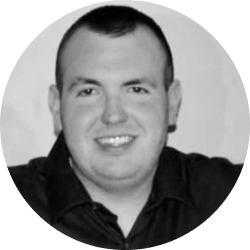 Ryan Swimm
Senior Security Analyst,
BitSight Technologies
Ryan Swimm is a Senior Security Analyst at BitSight Technologies. Ryan enjoys researching and executing different social engineering techniques, specifically crafting unique simulated phishing emails to increase BitSight employee's information security awareness. Some of Ryan's regular responsibilities are conducting third-party risk assessments and responding to risk assessments at BitSight. He regularly attends the SOURCE Boston conferences and has conducted numerous information security training sessions at BitSight. He holds a Master's Degree in Information Assurance from Northeastern University. Message him on LinkedIn if you'd like to connect!
Moderator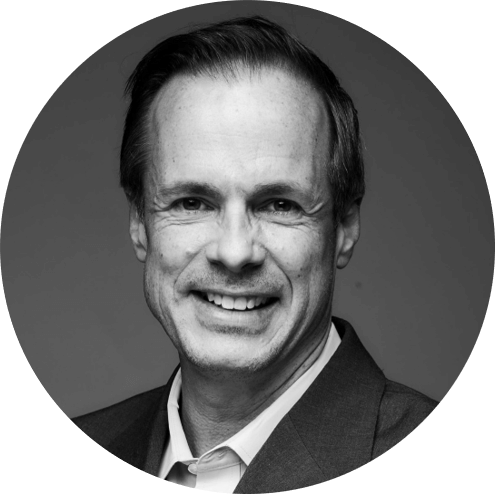 Bruce Sussman
Director of Media & Content, Podcast Host,
SecureWorld
Emmy-winning journalist Bruce Sussman spent more than 20 years on TV screens in Portland, Oregon. During his "second career" he became fascinated by cybersecurity while working with CISOs at Gartner. He joined SecureWorld in 2017 to help grow its media division. Currently, he hosts the Remote Sessions daily web conference series and SecureWorld podcast published each Tuesday, and oversees news content for secureworldexpo.com. Sussman graduated from the University of Missouri School of Journalism back in the dark ages. Message him on LinkedIn if you'd like to connect!