Generously supported by:

Speakers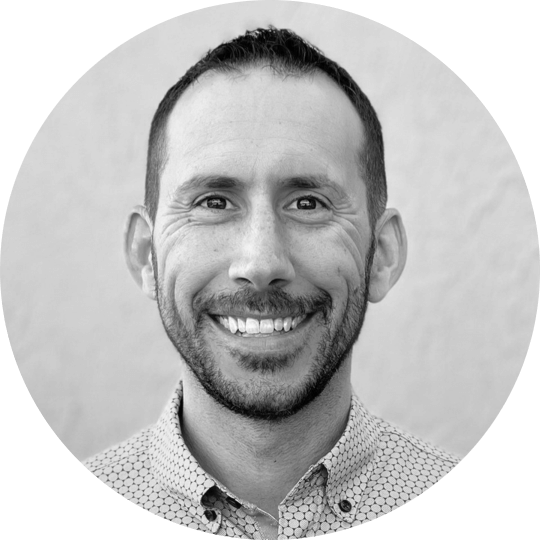 Scott Hellman
Supervisory Special Agent Scott Hellman has been investigating criminal and national security cybercrime for 14 years with the FBI. He has a Bachelor's in chemistry, a J.D. from the University of Baltimore, and now leads a team of cybercrime investigators in the San Francisco Bay area.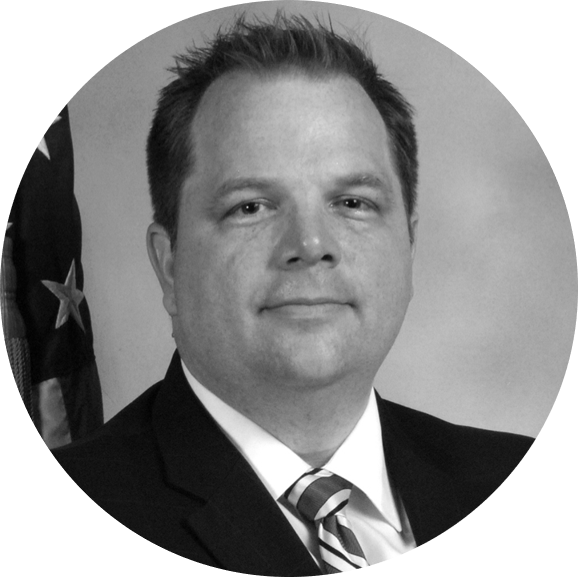 Pete Traven
Pete Traven graduated from Illinois Wesleyan University with a degree in accounting and then became an investigator with Bank of America until 2005 when he joined the FBI as a Special Agent (SA) assigned cyber-crimes. As a SA, Pete was previously assigned as the Cyber Assistant Legal Attaché in both Ukraine (October 2013 - April 2016) and Romania (June 2016 - April 2019). Pete is currently assigned as a Supervisory Special Agent within FBI's Cyber Division where he is assigned as a detailee that sits in a public-private partnership/fusion center, which focuses on combatting computer intrusions and cyber-crimes.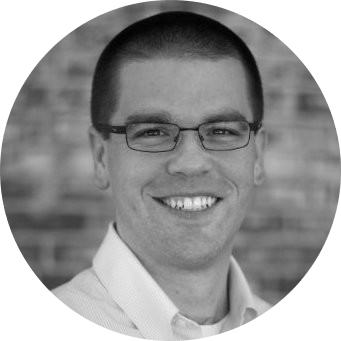 Crane Hassold
Director of Threat Intelligence,
Abnormal Security
Crane Hassold is the Director of Threat Intelligence at Abnormal Security, where he leads an intelligence team responsible for researching enterprise-focused phishing threats. Prior to moving to the private sector in 2015, Crane served as an Analyst at the FBI for more than 11 years, spending most of his career in the Behavioral Analysis Units, providing support to the intelligence community and law enforcement partners against national security adversaries and serial criminals. In 2012, Crane helped create the FBI's Cyber Behavioral Analysis Center, which takes an asymmetric approach to examining cyber threats by combining the traditional behavioral concepts used for decades in the violent crime world with technical expertise to gain a holistic understanding of threat actor TTPs.
Moderator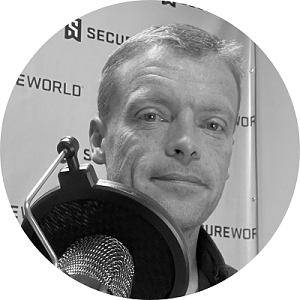 Tom Bechtold
Digital Event Director,
SecureWorld
Tom has been part of the SecureWorld team for over 14 years. He has launched several of the regional conferences we hold today. Tom is currently responsible for SecureWorld Digital, which provides educational content to the SecureWorld audience. He produces, executes, and moderates the majority of the Remote Sessions webcasts while also working closely with the SecureWorld event directors to build relevant agendas at the regional conferences.