Generously supported by:

Speakers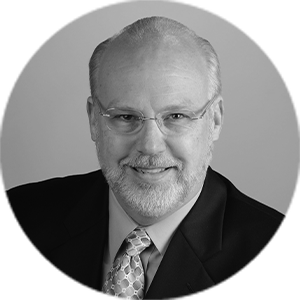 Dale Zabriskie
Security Awareness Evangelist,
Proofpoint Security Awareness Training
As an evangelist for Proofpoint Security Awareness and Training products group, Dale consults with companies across the globe, advising on the implementation of effective security awareness strategies to change end-user behavior and reduce organizational risk. Known for his ability to relate both technically and conceptually in an authoritative yet entertaining style, Dale is a popular speaker and panelist, having made presentations on security awareness in over 50 countries. As a Certified Information Systems Security Professional (CISSP) who is also certified in Cloud Security Knowledge (CCSK), he has acted as a consultant to organizations such as Walmart, Disney, Allstate, FedEx, the States of Michigan and Florida, Adventist Health, Baylor University, BP, the U.S. Navy, and Saudi Aramco. His expertise is supported by over 25 years in cybersecurity, information technology, research and development, and regulatory compliance with companies like IBM, Symantec, SunGard, Fisher Scientific, and Veritas.

Gretel Egan
Security Awareness & Training Strategist,
Proofpoint Security Awareness Training
Gretel Egan is the Security Awareness & Training Strategist for Proofpoint Security Awareness Training—the leading provider of information security awareness and training software helping organizations educate employees. She has extensive experience in researching and developing cybersecurity education content, and was named one of "10 Security Bloggers to Follow" by IDG Enterprise.
Moderator
Tom Bechtold
Director of Web Content,
SecureWorld
Tom works with the vendor and practitioner communities to provide quality educational content for information security professionals. This includes forming a National Advisory Board of CISOs and Directors of Security from across North America, developing the SecureWorld web conference and digital marketing programs, and working with nationally-recognized industry thought leaders.