Generously supported by:

Speakers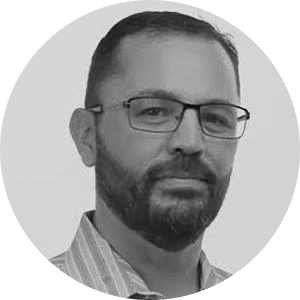 Solomon Cates
Principal Technologist, CTO,
Thales Group
Sol is a technology leader with deep experience of the information security landscape. He credits constant curiosity, combined with an early interest in computers, for leading him into a career that now spans over 20 years in cybersecurity.
As the global leader of research and technology at Thales, he is focused on improving understanding of today's challenges, tomorrow's hurdles, and developing solutions that address those problems. His teams source and understand the challenges of security professionals, and develop solutions to address those challenges efficiently and effectively. Through his three and-a-half years with Thales, and his prior experiences, Sol has gathered a wide set of experience and viewpoints. He has been a vendor, administrator, CISO, CTO, CIO, security analyst, developer, and architect, among other roles.
With such a range of knowledge, Sol offers a unique perspective on how technology, people, process and governance impact how successful security teams can solve real-world problems. That 20+ years of experience, rooted in the intelligence community and enterprise organisations, mean he is a highly sought-after speaker on technology, regulatory and strategy topics—as well as a frequent contributor to trade and mainstream media. He is particularly informed and able to comment on cloud, big data encryption and emerging security technologies.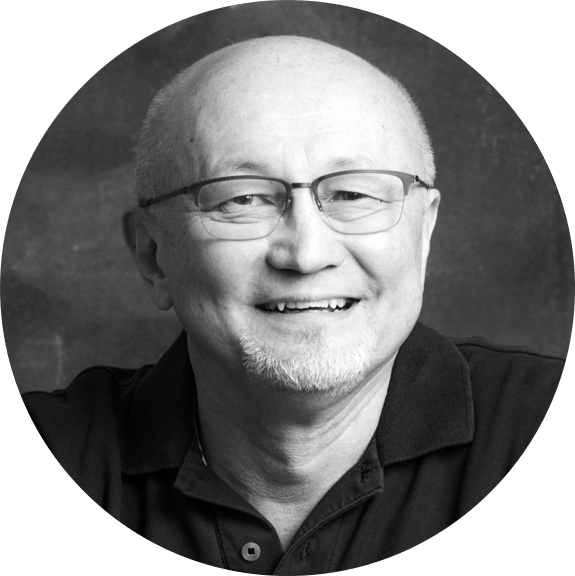 Tony Sager
SVP and Chief Evangelist,
The Center for Internet Security
Tony Sager is a Senior Vice President and Chief Evangelist for CIS® (The Center for Internet Security, Inc.). He leads the development of the CIS Controls™, a worldwide consensus project to find and support technical best practices in cybersecurity. Sager champions of use of CIS Controls and other solutions gleaned from previous cyber-attacks to improve global cyber defense. He also nurtures CIS' independent worldwide community of volunteers, encouraging them to make their enterprise, and the connected world, a safer place. In November 2018, he added strategy development and outreach for CIS to his responsibilities.
In addition to his duties for CIS, he is an active volunteer in numerous community service activities: the Board of Directors for the Cybercrime Support Network; and a member of the National Academy of Sciences Cyber Resilience Forum; Advisory Boards for several local schools and colleges; and service on numerous national-level study groups and advisory panels.
Sager retired from the National Security Agency (NSA) after 34 years as an Information Assurance professional. He started his career there in the Communications Security (COMSEC) Intern Program, and worked as a mathematical cryptographer and a software vulnerability analyst. In 2001, Sager led the release of NSA security guidance to the public. He also expanded the NSA's role in the development of open standards for security. Sager's awards and commendations at NSA include the Presidential Rank Award at the Meritorious Level, twice, and the NSA Exceptional Civilian Service Award. The groups he led at NSA were also widely recognized for technical and mission excellence with awards from numerous industry sources, including the SANS Institute, SC Magazine, and Government Executive Magazine.

Sager holds a B.A. in Mathematics from Western Maryland College and an M.S. in Computer Science from The Johns Hopkins University.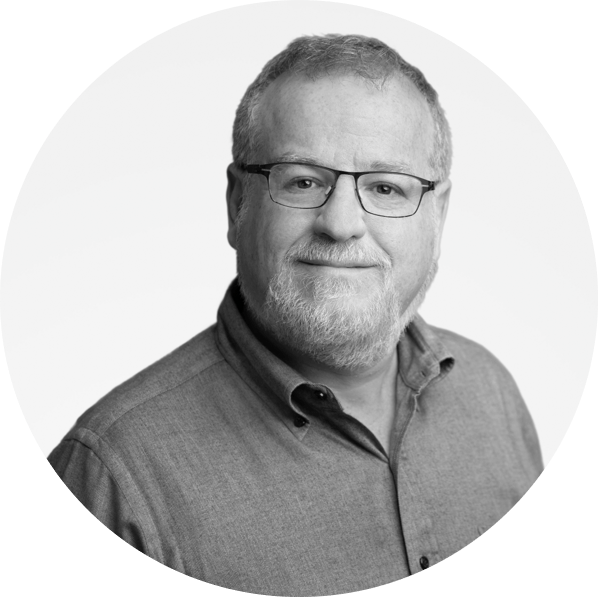 Tim Dierks
Director of Engineering, Data Protection,
Google Security and Privacy
Tim Dierks is the engineering director for Data Protection at Google Cloud Platform, leading engineering teams and programs with a portfolio including key management systems and platform support for regulated customers, such as FedRAMP, DoD programs, and local sovereignty programs. He has been with Google in NYC since 2004 (absent a three-year walkabout—ask him about eyewitness identification procedures). He started his career at Apple, wrote the first SSL 3.0 implementation for open source and commercial users, edited the TLS RFC, and was CTO at Certicom, which commercialized elliptic curve cryptography. He has a degree in electrical engineering, about a dozen patents, a Twitter account (@tdierks), and is just three hole punches away from a free banh mi sandwich.
Moderator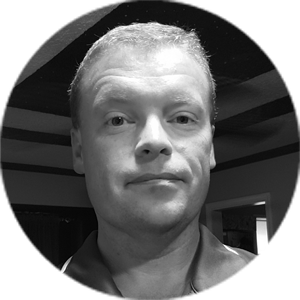 Tom Bechtold
Digital Event Director,
SecureWorld