Generously supported by: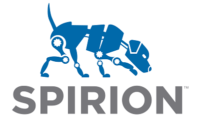 Speakers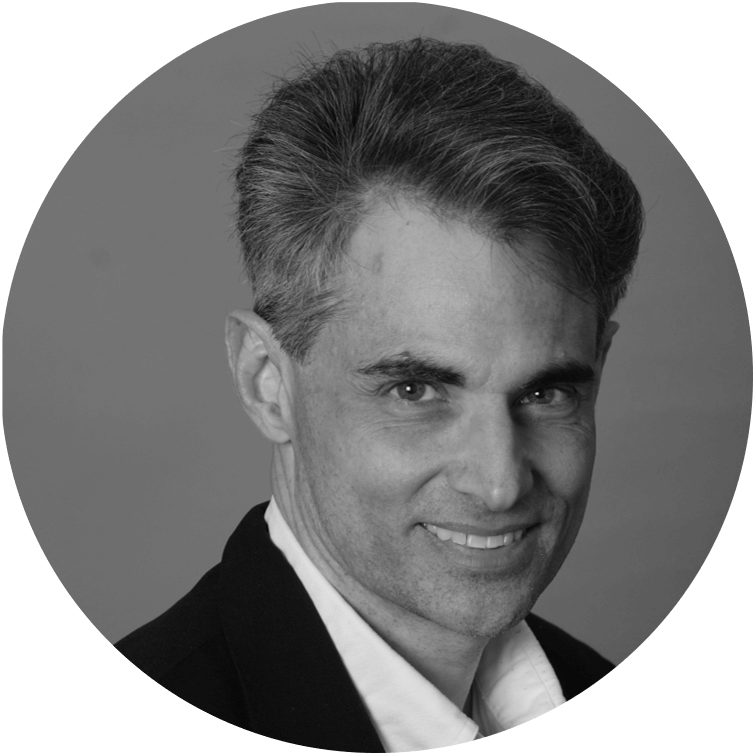 Scott Giordano
VP, Corporate Privacy, and General Counsel,
Spirion
Scott M. Giordano is an attorney with more than 20 years of legal, technology, and risk management consulting experience. An IAPP Fellow of Information Privacy and a Certified Information Security Systems Professional (CISSP), Scott serves as Spirion's subject matter expert on multinational data protection and its intersection with technology, export compliance, internal investigations, information governance, and risk management. Prior to joining Spirion, he served as Director, Data Protection for Robert Half Legal and established the global privacy program for Esterline Technologies Corporation in Bellevue, WA.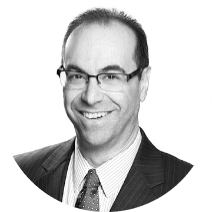 Rick Borden
Partner,
Frankfurt Kurnit
Rick Borden is a partner in the Privacy & Data Security Group at Frankfurt Kurnit. He drafts privacy policies and cybersecurity compliance documents, and assesses data sharing, protection and the collection and use of employee and consumer personal data. Rick was a Cybersecurity lawyer at Bank of America and the Chief Privacy Officer and Cybersecurity Counsel at The Depository Trust and Clearing Corporation. He currently helps clients comply with the New York State Department of Financial Services Cybersecurity Regulation, SEC Cybersecurity Rules and enforcement, the wave of new state privacy laws coming out of California, Virginia, Colorado, Utah, and Connecticut, and emerging issues with new Consumer Financial Protection Bureau rules for digital marketing agencies.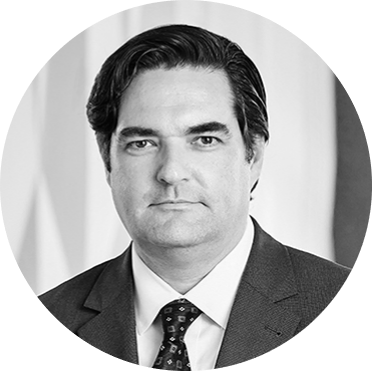 David N. Patariu
David N. Patariu focuses his practice on matters related to privacy, cybersecurity, and data protection. David has counseled clients on regulatory compliance, litigation, mergers and acquisitions (M&A), intellectual property (IP), product development, and due diligence. He has a background in the technology industry, advising clients on compliance with laws and regulations at the state, federal, and global levels. David graduated from Cornell University with a B.A. and M.Eng. (computer science), earned a graduate degree in biomedical informatics from Stanford University Medical School, and earned a law degree from Loyola Chicago. He is admitted to and practice law in multiple states and the District of Columbia, having passed five bar exams (CA, NY, NJ, IL, TX). David is also a Privacy Law Specialist (PLS) and International Association of Privacy Professionals (IAPP) Fellow of Information Privacy (FIP). He has also attained the Information Privacy Manager (CIPM), Information Privacy Professional United States (CIPP/US), and Information Privacy Professional Europe (CIPP/E) credentials awarded by the IAPP. For cybersecurity, David has earned the (ISC)2 Certified Information Systems Security Professional (CISSP) credential, the gold standard of InfoSec certifications. David's knowledge spans a range of security issues, including data breaches, information privacy, cyberattacks, network architecture, incident responses, and risk management.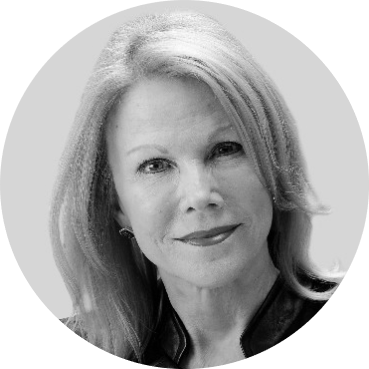 Jody R. Westby, Esq.
CEO,
Global Cyber Risk LLC
Drawing upon a unique combination of more than twenty years of technical, legal, policy, and business experience, Ms. Westby founded Global Cyber Risk LLC (GCR) in 2000. GCR provides first-tier advisory and technical services to organizations in the areas of cyber governance, privacy, cybersecurity, incident response, and digital asset inventories and data mapping. Her team has deep expertise in cybersecurity risk assessments against best practices and standards, including industrial control and SCADA systems used in manufacturing, utility grids, and critical infrastructure sectors. Ms. Westby also is a professional blogger for Forbes and writes a regular column for Leader's Edge magazine on cybersecurity issues.

Ms. Westby is a member of the bars of the District of Columbia, Pennsylvania, and Colorado. She serves as chair of the American Bar Association's (ABA) Privacy and Computer Crime Committee (Science & Technology Law Section) and co-chair of the Cybercrime Committee (Criminal Justice Section) and has served four terms on the ABA President's Cybersecurity Task Force. She cochaired the World Federation of Scientists' (WFS) Permanent Monitoring Panel on Information Security and served on the ITU Secretary-General's High Level Experts Group on Cybersecurity.

Ms. Westby is the author of seven books, all published by the American Bar Association. Her latest publication, D&O Guide to Cyber Governance: Fiduciary Duties in the Digital Age, builds on her 15 years of experience in the governance of cyber risks and widely recognized series of governance surveys and reports. Ms. Westby led the development of the International Toolkit on Cybercrime Legislation and was editor and co-author of the 2010 UN publication, The Quest for Cyber Peace.

Previously, she launched In-Q-Tel for the CIA, was senior managing director at PricewaterhouseCoopers, was senior fellow and director of IT Studies for the Progress and Freedom Foundation, and was director of domestic policy for the U.S. Chamber of Commerce. Ms. Westby practiced law at Shearman & Sterling and Paul, Weiss, Rifkind, Wharton & Garrison.

She earned a B.A., summa cum laude, University of Tulsa and J.D., magna cum laude, Georgetown University Law Center and was named to the Order of the Coif. Ms. Westby was elected a member of the American Bar Foundation and the Cosmos Club.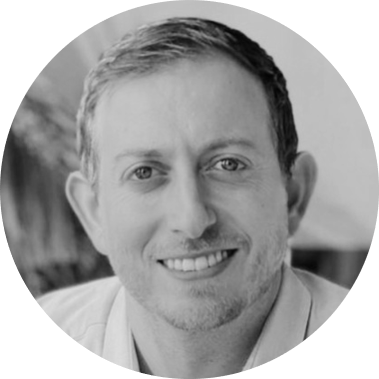 Roy Zur
Founder & CEO,
ThriveDX Enterprise
Roy Zur is the Founder and CEO of Cybint, now the Enterprise division of ThriveDX, a global digital transformation education company aiming to reskill the workforce and upskill the industry in cybersecurity. Roy has over 20 years of experience in cyber education with a proven track record of establishing industry leading organizations. Roy brings unique expertise from his days as an officer ranked Major in the elite intelligence unit 8200 of the Israel Defense Forces and while serving in a variety of leadership positions in organizations focused on cyber oriented education technology. Roy also founded and currently serves as chairman of OMEK centre, an Israeli Research Institute for policy and legislation, and acts as adjunct professor of risk management in cybersecurity at Reichman University. Roy has previously served as legal advisor at the Supreme Court of Israel, and holds Business and Law degrees from Tel Aviv University.
Moderator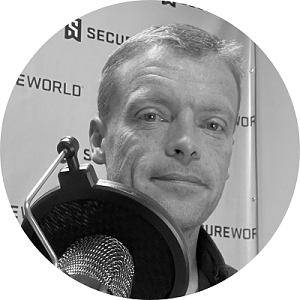 Tom Bechtold
Digital Event Director,
SecureWorld
Tom has been part of the SecureWorld team for over 14 years. He has launched several of the regional conferences we hold today. Tom is currently responsible for SecureWorld Digital, which provides educational content to the SecureWorld audience. He produces, executes, and moderates the majority of the Remote Sessions webcasts while also working closely with the SecureWorld event directors to build relevant agendas at the regional conferences.