Generously supported by:

Speakers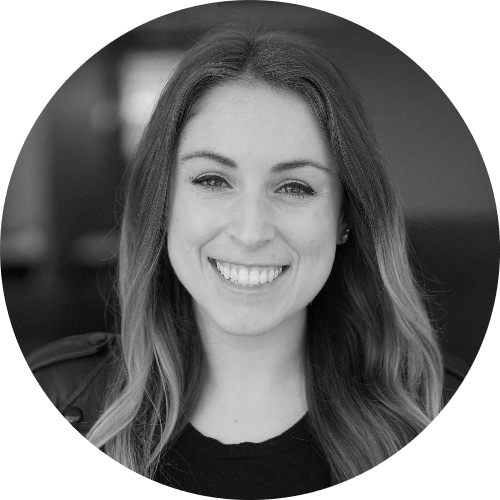 Rachel Tobac
White Hat Hacker and CEO,
SocialProof Security
Rachel is a hacker and the CEO of SocialProof Security where she helps people and companies keep their data safe by training and pentesting them on social engineering risks. Rachel was also a winner of DEF CON's wild spectator sport, the Social Engineering Capture the Flag contest, 3 years in a row.
Rachel has shared her real life social engineering stories with NPR, Last Week Tonight with John Oliver, The New York Times, Business Insider, CNN, NBC Nightly News with Lester Holt, Forbes and many more. In her remaining spare time, Rachel is the Chair of the Board for the nonprofit Women in Security and Privacy (WISP) where she works to advance women to lead in the fields.
Find her on Twitter: @racheltobac, @socialproofsec, @wisporg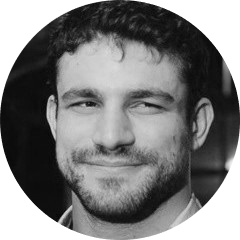 Dan Shiebler
Head of Machine Learning,
Abnormal Security
As the Head of Machine Learning at Abnormal Security, he leads a team of 40+ detection engineers to build AI systems that fight cybercrime. They use a combination of foundational data engineering and advanced ML to detect and remediate cyberattacks. Previously, Dan managed the Web Ads Machine Learning team at Twitter, was a Staff ML Engineer at Twitter Cortex, and a Senior Data Scientist at TrueMotion.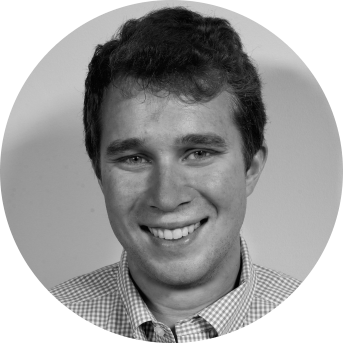 Dixon Styres
IT SecOps Solution Architect,
CrowdStrike
Dixon Styres is an IT SecOps Solution Architect at CrowdStrike, providing partners with architectural and development API consulting. Dixon has a wealth of experience enabling customer integrations with SIEM, SOAR, and EDR platforms. He holds a master's degree in Computer Science from the University of Mississippi.
Moderator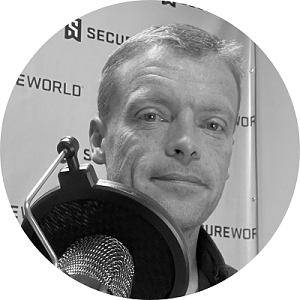 Tom Bechtold
Digital Event Director,
SecureWorld
Tom has been part of the SecureWorld team for over 14 years. He has launched several of the regional conferences we hold today. Tom is currently responsible for SecureWorld Digital, which provides educational content to the SecureWorld audience. He produces, executes, and moderates the majority of the Remote Sessions webcasts while also working closely with the SecureWorld event directors to build relevant agendas at the regional conferences.