Generously supported by:

Speakers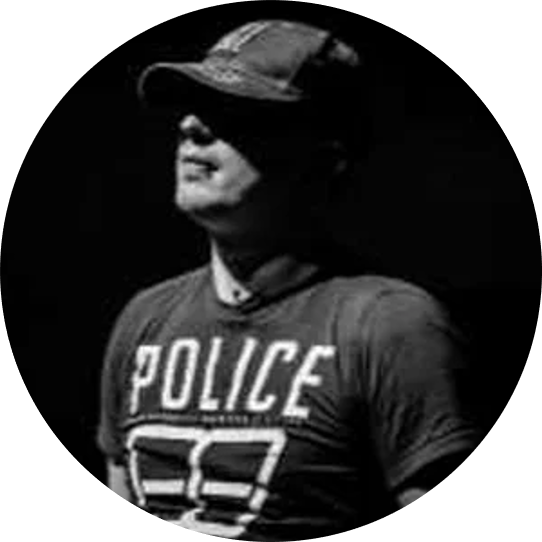 FC
Ethical Hacker, Author,
Co-Founder of Cygenta
FC is a renowned ethical hacker and social engineer, as well as global keynote speaker and author. He has been working in the cybersecurity field for over 25 years and has helped thousands of banks, governments, and other organizations advance their security.
FC is Co-Founder of the cybersecurity company Cygenta, where he tests weaknesses in physical, personnel, and digital controls to help organizations be more secure. When he is not legally breaking into companies, FC takes audiences on an eye-opening journey into the hacker's mindset.
He has delivered over 50 keynotes including CPX360, CERN, and Intersec. He has shared his expertise in mainstream media, including the BBC and ITV, as well as popular industry podcasts such as Darknet Diaries (EP66). He has also been featured in printed media around the world educating people about cybersecurity from a hacker's perspective.
FC demystifies security with his expertise, humor, and passion. His book "How I Rob Banks" was published in June 2023. An avid reader and polymath, FC enjoys trying out new hobbies such as woodworking, pottery, and homespun science experiments. All while lacking musical talent, despite his best efforts.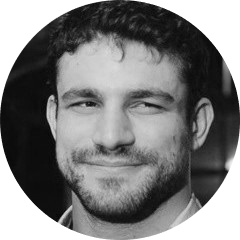 Dan Shiebler
Head of Machine Learning,
Abnormal Security
As the Head of Machine Learning at Abnormal Security, he leads a team of 40+ detection engineers to build AI systems that fight cybercrime. They use a combination of foundational data engineering and advanced ML to detect and remediate cyberattacks. Previously, Dan managed the Web Ads Machine Learning team at Twitter, was a Staff ML Engineer at Twitter Cortex, and a Senior Data Scientist at TrueMotion.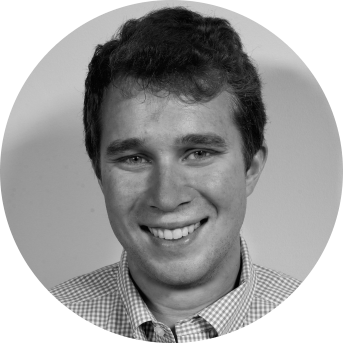 Dixon Styres
IT SecOps Solution Architect,
CrowdStrike
Dixon Styres is an IT SecOps Solution Architect at CrowdStrike, providing partners with architectural and development API consulting. Dixon has a wealth of experience enabling customer integrations with SIEM, SOAR, and EDR platforms. He holds a master's degree in Computer Science from the University of Mississippi.
Moderator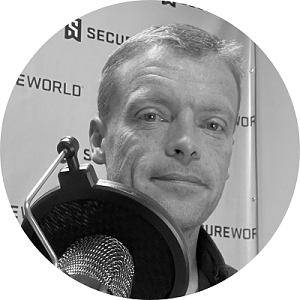 Tom Bechtold
Digital Event Director,
SecureWorld
Tom has been part of the SecureWorld team for over 14 years. He has launched several of the regional conferences we hold today. Tom is currently responsible for SecureWorld Digital, which provides educational content to the SecureWorld audience. He produces, executes, and moderates the majority of the Remote Sessions webcasts while also working closely with the SecureWorld event directors to build relevant agendas at the regional conferences.