Generously supported by: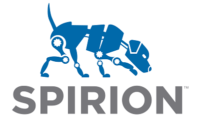 Speakers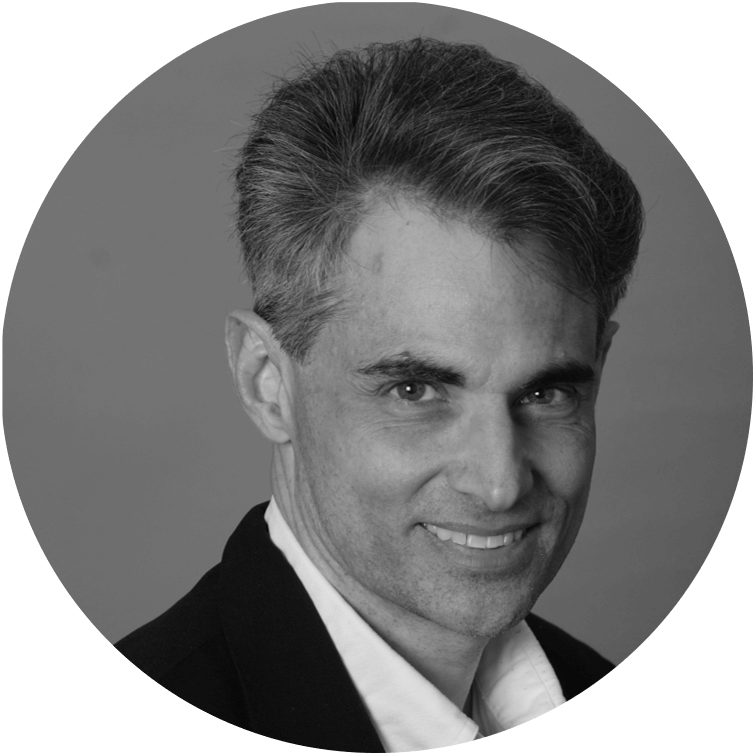 Scott Giordano
VP, Corporate Privacy & General Counsel,
Spirion
Scott M. Giordano serves as VP Corporate Privacy & General Counsel for Spirion with more than 20 years of legal, technology, and risk management consulting experience. An IAPP Fellow of Information Privacy and a Certified Information Security Systems Professional (CISSP), Scott serves as Spirion's subject matter expert on multinational data protection and its intersection with technology, export compliance, internal investigations, information governance, and risk management.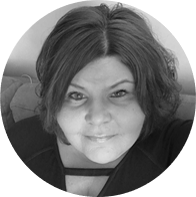 Bridget Bratt
Associate Director,
Protiviti
Bridget is an Associate Director in Protiviti's Technology Consulting practice. She has over 20 years of IT experience, focusing on data quality, management, governance and protection the last 8 years. Bridget's primary area of focus is large, strategic and transformational projects within the Data Security & Privacy Solutions.

Wally Bitaut
VP, Global Business Development,
Seclore
Wally Bitaut has worked in the content and collaboration industry for over 30 years, starting with FileNet Corporation (now an IBM Company) in Executive Leadership roles across Marketing, Sales, Product Management, Professional Services, and as a Board member. Today, Wally is the Global VP of Business Development at Seclore. His focus is to complement both Security and Application offerings with data-centric security. Security solutions include Classification, DLP, CASB, and Email Gateways, and Application solutions such as Enterprise Content & Document Management, Virtual Data Rooms, CRM, and ERP, where both structured and unstructured data resides.
Moderator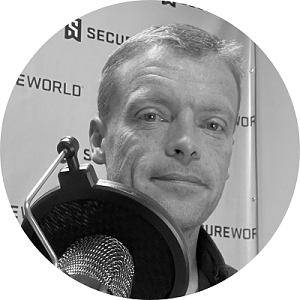 Tom Bechtold
Digital Event Director,
SecureWorld
Tom has been part of the SecureWorld team for over 14 years. He has launched several of the regional conferences we hold today. Tom is currently responsible for SecureWorld Digital, which provides educational content to the SecureWorld audience. He produces, executes, and moderates the majority of the Remote Sessions webcasts while also working closely with the SecureWorld event directors to build relevant agendas at the regional conferences.