Speakers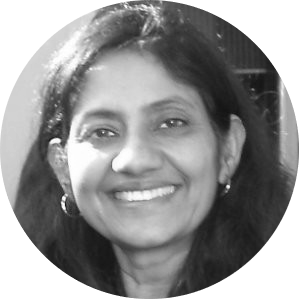 Vana Khurana
Cloud Security Architect,
The Vanguard Group
Vana Khurana, CISSP, AWS Certified Architect (A), CCSP, CCSK, GSEC and TOGAF certified. Director of Training and Board Member of Cloud Security Alliance Delaware Valley Chapter. Also, an Adjunct Faculty at Temple University, Philadelphia.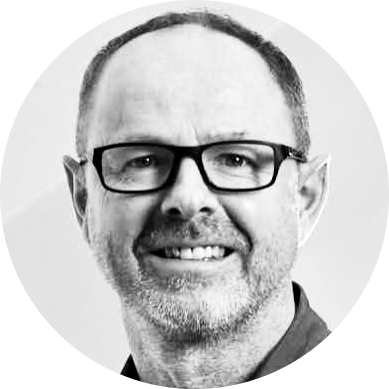 Iain Beveridge
Product and Solutions Manager,
nCipher Security
Iain Beveridge is Product and Solutions Manager at nCipher Security, helping empower world-leading organizations to protect against cyber threats by delivering trust, integrity, and control to their business critical information and applications.
With over 18 years' experience in the data protection industry, Iain understands the importance of solving market problems while being able to articulate nCipher Security solutions to customers, sales, and commercial stakeholders. Iain has a Bachelor of Science in Electrical and Electronic Engineering, and an MBA.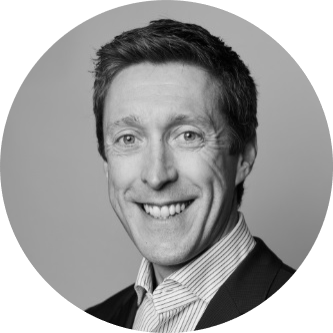 Eddie Doyle
Global Security Strategist,
Check Point Software Technologies
Edwin Doyle communicates with international leaders in cybersecurity, cyber forensics, and cyber law enforcement, across the world. Taking best practices for threat mitigation from the industry's finest CISOs and from police and military cyber command, Edwin's responsibilities include sharing cyber defense tactics with media, government agencies, and enterprise corporations, via keynote and panel discussions.
Edwin's unconventional background in education allows him to clearly explain technical topics to a diverse audience. With over 20 years of cybersecurity experience, Edwin holds a unique understanding of the security risks and challenges that organizations must overcome.
Moderator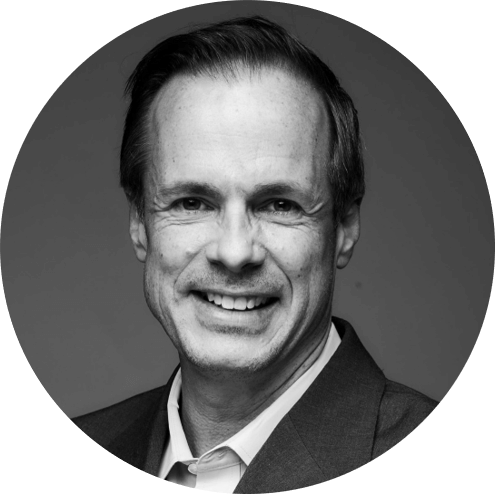 Bruce Sussman
Director of Media & Content, Podcast Host,
SecureWorld
Emmy-winning journalist Bruce Sussman spent more than 20 years on TV screens in Portland, Oregon. During his "second career" he became fascinated by cybersecurity while working with CISOs at Gartner. He joined SecureWorld in 2017 to help grow its media division. Currently, he hosts the Remote Sessions daily web conference series and SecureWorld podcast published each Tuesday, and oversees news content for secureworldexpo.com. Sussman graduated from the University of Missouri School of Journalism back in the dark ages. Message him on LinkedIn if you'd like to connect!