Generously supported by:

Speakers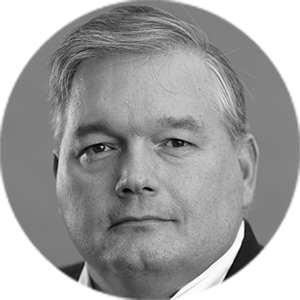 Sam McLane
Chief Technical Services Officer,
Arctic Wolf
Sam McLane is the lead evangelist for all technical endeavors at Arctic Wolf, bringing over 25 years of security and product management experience to the team. Prior to joining Arctic Wolf, Sam led product management and other sales functions for Blue Coat Systems' Cloud Security Services business. Before Blue Coat, Sam was a sales leader at Lucent Technologies, managing the system engineering team for the eastern US. Prior to Lucent, Sam was a networking consultant at KPMG and network manager at Temple University. Sam holds a Master of Science in Mathematics from Temple University and a Bachelor of Science in Mathematics from Washington and Lee University.

Bruce Lobree
Cyber Security Architect,
Symetra
Bruce Lobree has managed security and audit teams in operational and engineering environments as a first-level manager up to having global responsibilities at an executive level managing multi-million dollar budgets. He has worked in government, retail, financial, software, and utility industries creating cost-effective, client-focused security solutions, operational models, and programs while continuously improving the corporate security posture and reducing the risk footprint. This includes architecting, designing, and individually implementing or managing the implementation of physical and logical security systems and controls for reliability and availability while addressing business and client needs as well as meeting regulatory requirements. He has built programs that have dealt with implementing various industry standards and regulatory compliance requirements including HIPAA, SOX, PCI and ISO 270001, and other control standards.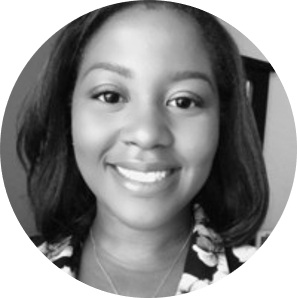 Dominique West
Dominique West is currently a Senior Cloud Security Consultant based in Atlanta, GA. She has 8 years of experience in Information Technology, the latter of which are in cybersecurity with her experience spanning over risk assessments, vulnerability assessments, incident and response, and cloud transformation & security across the commercial industries. A Certified Information Systems Security Professional (CISSP), Dominique holds a variety of technical certifications as well as a Master's Degree in Cybersecurity from the University of Dallas. Dominique is also the the creator of SecurityinColor.com, a cybersecurity podcast & platform that provides cybersecurity industry news and professional guidance to those aiming to begin navigate a career in the cloud and cybersecurity space.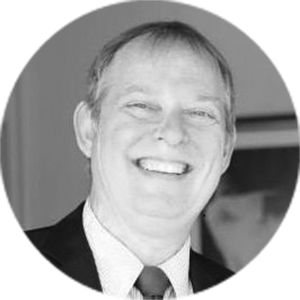 Bill White
Architecture Analyst, InfoSec Public Cloud Architecture Team,
State Farm
Bill is an Information Technology professional with 30 years' experience in IT Security, Fraud investigation, Information Security, and Risk Assessment processes. He is a member of the team responsible for Information Security architectural work around Public Cloud Adoption. He has worked in the Information Technology space for 30 years, starting as a bench technician and working and learning his way up to Information Security Management. Bill is a Certified Information Systems Security Professional (CISSP), Certified Information Systems Auditor (CISA) and Certified in Risk and Information Systems Controls (CRISC).
Moderator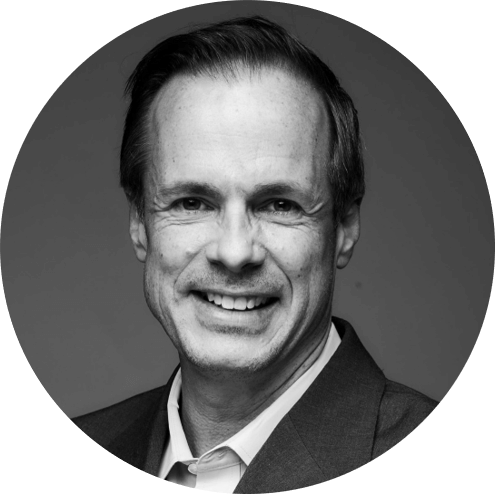 Bruce Sussman
Director of Media & Content, Podcast Host,
SecureWorld
Emmy-winning journalist Bruce Sussman spent more than 20 years on TV screens in Portland, Oregon. During his "second career" he became fascinated by cybersecurity while working with CISOs at Gartner. He joined SecureWorld in 2017 to help grow its media division. Currently, he hosts the Remote Sessions daily web conference series and SecureWorld podcast published each Tuesday, and oversees news content for secureworldexpo.com. Sussman graduated from the University of Missouri School of Journalism back in the dark ages. Message him on LinkedIn if you'd like to connect!