Speakers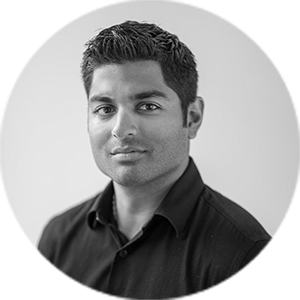 Abhik Mitra
Sr. Product Marketing Manager,
Code42
Abhik is a senior product marketing manager at Code42 and brings more than 10 years of experience in enterprise technology. He is the strategic conduit between the customer and Product Management, Sales and Marketing teams. He is passionate about creating compelling content and communications to demonstrate the strengths of tech solutions. Prior to Code42, he served as a global product manager for companies such as Xiotech, Kroll Ontrack and Imation.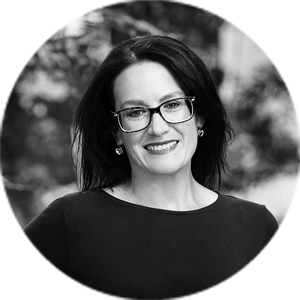 Rebecca Rakoski
Co-Founder & Managing Partner,
XPAN Law Group, LLC
Co-founder and managing partner of XPAN Law Group, LLC, Rebecca has extensive experience in dealing with a variety of issues whenever technology intersects with the law. Rebecca focuses on cybersecurity and data privacy, with a particular emphasis on a cross boarder dynamic. With an extensive background in litigation, she knows the pitfalls and how to avoid them. She successfully counsels her clients through a breach response so a cyber issue does not develop into a long-term litigation problem.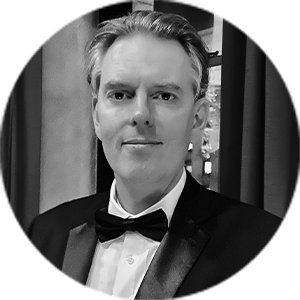 Sander Temme
Sr. Product Manager,
nCipher
As a Senior Product Manager, Sander guides development of Cloud Computing products at nCipher Security. He has close to 20 years of experience in the IT security industry, serving in customer facing roles as well as strategic and development positions. Now in his 14th year at nCipher, Sander is bringing the trust, integrity, and security controls offered by nCipher's FIPS 140-certified Hardware Security Module products to the Cloud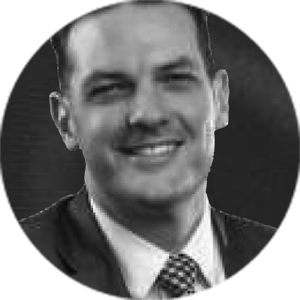 Benjamin Brooks
Vice President,
Beryllium InfoSec Collaborative
Benjamin Brooks is 19-year Navy veteran of Information Warfare, Electronic Warfare, and Special Warfare. He is a CISSP exam writing team member, and has written curriculum on Information and Cyber Security for three universities.
Benjamin currently serves as the President of the Board of Cyber Warrior Foundation, VP of Beryllium InfoSec Collaborative, and Training Officer for Navy Information Operations Command Texas, Minneapolis Branch.
His approach to information security is about balance between operations and security in a way that creates awareness throughout the organization. This ultimately leads to harmonious integration of security into the daily work processes with sufficient security for protecting the most vital information assets of the organization.