Speakers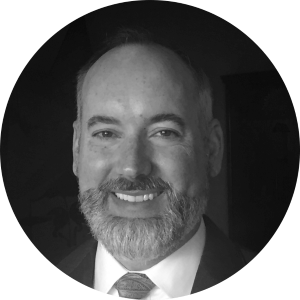 Rick Doten
CISO & VP, Information Security,
Carolina Complete Health
Rick is CISO of Carolina Complete Health, a state healthcare plan for Centene Corporate. Rick has run ethical hacking, application security, incident response & forensics, and risk management teams throughout his 25 years in IT Security. Rick has been the first CISO for two companies. He has also consulted as a virtual CISO for many industries and companies around the world. Other notable roles over last 20 years have been as a Risk Management consultant at Gartner, Chief Scientist for Lockheed Martin's Center for Cyber Security Innovation, and Managing Principal in the Professional Security Services practice at Verizon.