Generously supported by: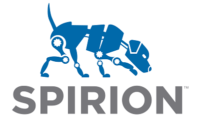 Speakers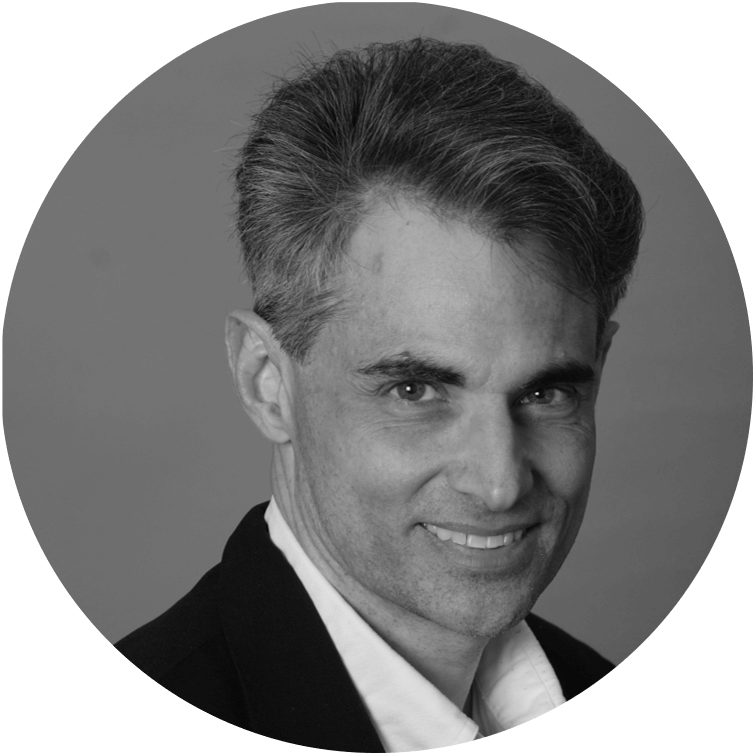 Scott Giordano
VP, Corporate Privacy, & General Counsel,
Spirion
Scott M. Giordano is an attorney with more than 20 years of legal, technology, and risk management consulting experience. An IAPP Fellow of Information Privacy and a Certified Information Security Systems Professional (CISSP), Scott serves as Spirion's subject matter expert on multinational data protection and its intersection with technology, export compliance, internal investigations, information governance, and risk management. Prior to joining Spirion, he served as Director, Data Protection for Robert Half Legal and established the global privacy program for Esterline Technologies Corporation in Bellevue, WA.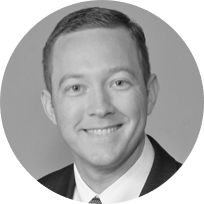 Orson Lucas
Orson Lucas is a Principal with KPMG Cyber Services based in Tampa, focused on helping complex, global organizations to enhance the maturity of their data protection and privacy programs to most effectively manage and protect sensitive information assets. He has been a featured speaker at over two dozen conferences on various technical topics, and has been published in leading industry publications such as Forbes, Financial Times, Compliance Week, and Bloomberg BNA.
Mr. Lucas holds several certifications, including Certified Information Privacy Professional (CIPP/US), Certified in Data Privacy Solution Engineer (CDPSE), Certified Information Systems Manager (CISM), Certified Information Systems Auditor (CISA), and Certified in Risk and Information System Controls (CRISC).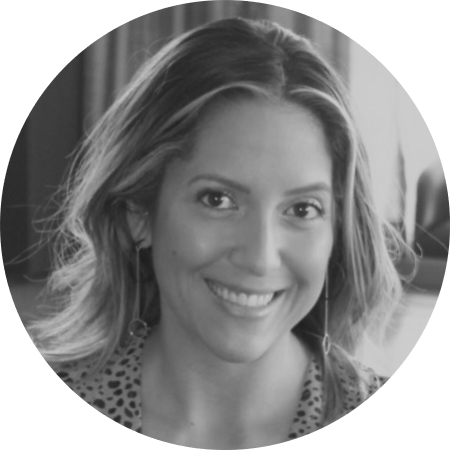 Veronica Torres
Worldwide Privacy and Regulatory Counsel,
Jumio Corporation
Veronica currently serves as Worldwide Privacy and Regulatory Counsel for Jumio. She provides strategic legal counsel regarding business processes, applications, and technologies to ensure compliance with all privacy laws. While her current role is predominantly in privacy, data protection, and cybersecurity, she has direct experience with intellectual property, commercial technology contracts, cloud service, copyright, and trademark. She was most recently Vice President & Chief Privacy Officer for Comscore, where she has also worked as Director & Assistant General Counsel and as Counsel, Privacy & Compliance.
Veronica has devoted her career to developing a privacy expertise. As a result, Veronica has a tangible impact on her colleagues. Through the privacy lens, Veronica changes attitudes for companies, convincing them to reconsider their philosophy about data collection and technology. Data is not "theirs;" they are the stewards of data. When companies innovate, they need to be transparent and not go beyond the parameters of what was entrusted to them.
Through her role, Veronica provides oversight for all aspects of privacy for her team, including in-depth knowledge and understanding of privacy laws, converting to technical requirements, and operationalizing. While she focuses on her role, she also provides general legal advice and is often the initial point of contact for team inquiries. As Worldwide Privacy and Regulatory Counsel, she enjoys contributing to the overall strategy and mission of the organization.
Since 2006, Veronica has lived in Washington, D.C., where she explores the District's bike trails, visits the national museums, and volunteers to mentor local youth.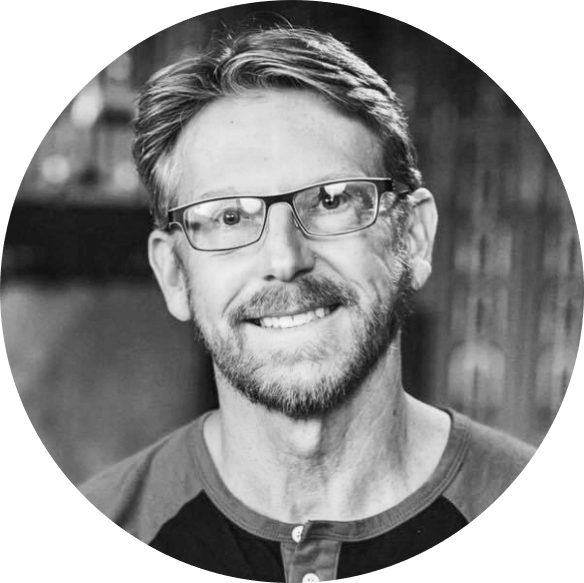 Tim Moran
CIO, CTO and Founder,
Media, Entertainment & Technology LLC
Strategic technology professional and entertainment industry IT leader with twenty-five years' experience driving innovation, digital transformation, data science, and operational excellence in global organizations. Combining deep technical knowledge, strong team-building and leadership skills with systems engineering and analytics expertise to develop high-performing teams and deliver exceptional results.

Deliver Chief Information Officer (CIO) and Chief Technology Officer (CTO) services and capabilities to start-ups, small to medium size businesses with a focus on music, media, entertainment and technology space. Provide Fortune 500 level leadership, strategy, planning, innovation, road mapping, security, RFI/RFP, evaluation and guidance.
Moderator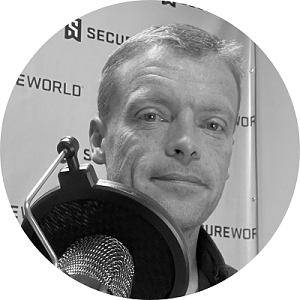 Tom Bechtold
Digital Events Director,
SecureWorld
Tom has been part of the SecureWorld team for over 14 years. He has launched several of the regional conferences we hold today. Tom is currently responsible for SecureWorld Digital, which provides educational content to the SecureWorld audience. He produces, executes, and moderates the majority of the Remote Sessions webcasts while also working closely with the SecureWorld event directors to build relevant agendas at the regional conferences.