Generously supported by: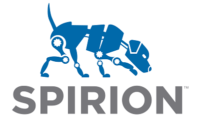 Speakers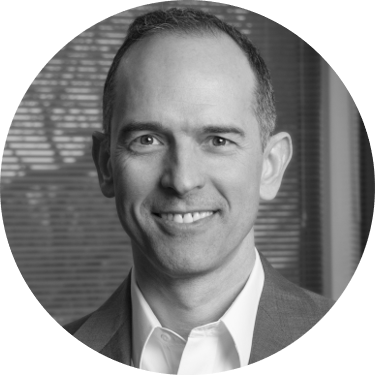 Terry Kurzynski
Sr. Partner, HALOCK Security Labs; Board Member, The DoCRA Council
With a background in cybersecurity, networking, application development, audit, project management, and consulting, Terry has a unique skill set in providing strategic advice to clients. Terry is a Board Member of The DoCRA Council and a contributing author of the CIS Risk Assessment Method (RAM). Terry is a CISSP, CISA, PCI QSA, and ISO 27001 Auditor with over 25 years of experience in IT and Security Consulting. He graduated from the University of Wisconsin with a B.S. in Computer Science.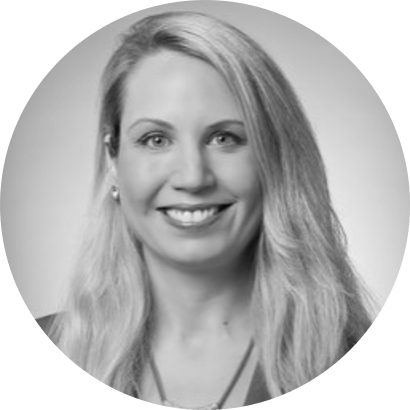 Jennifer L. Urban
CIPP/US, Partner at Foley & Lardner LLP
Jennifer L. Urban (formerly Rathburn) is a partner with Foley & Lardner LLP. Jennifer focuses her practice on counseling clients on data protection programs, data incident management, breach response and recovery, monetization of data, and other privacy and security issues. She is one of the founders of the Midwest Cyber Security Alliance and has a deep understanding of the complex risk, operational, and legal issues companies must address to maintain the confidentiality of, access to, and integrity of their data.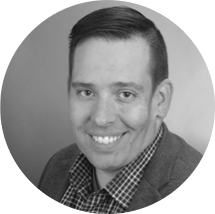 Aaron Stine
Sr. Product Manager,
Spirion
Aaron has over 20 years of experience in the software industry, selling his first commercial product at age 17. As an innovator, Aaron created the world's first web-based vision insurance EDI platform and the world's second web-based document management system. He has also built ECM, workflow, and electronic signature solutions. Today, he specializes in delivering the most valuable data privacy, security, and data subject rights solutions.
Moderator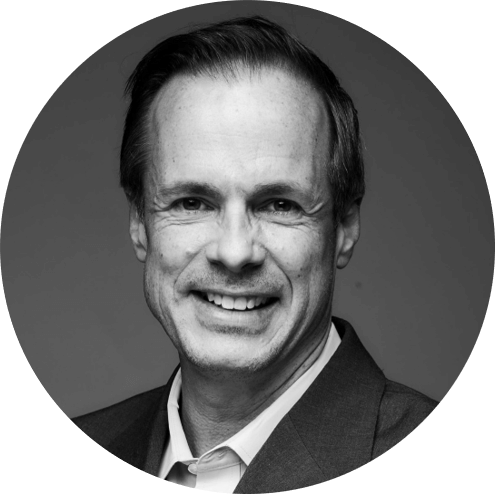 Bruce Sussman
Director of Media & Content, Podcast Host,
SecureWorld
Emmy-winning journalist Bruce Sussman spent more than 20 years on TV screens in Portland, Oregon. During his "second career" he became fascinated by cybersecurity while working with CISOs at Gartner. He joined SecureWorld in 2017 to help grow its media division. Currently, he hosts the Remote Sessions daily web conference series and SecureWorld podcast published each Tuesday, and oversees news content for secureworldexpo.com. Sussman graduated from the University of Missouri School of Journalism back in the dark ages. Message him on LinkedIn if you'd like to connect!