Generously supported by:

Speakers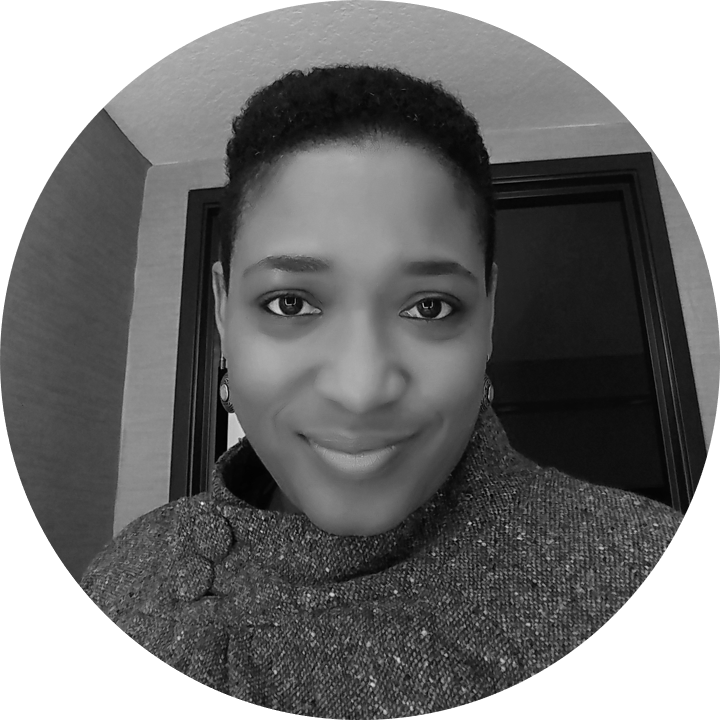 Jessica Gray
Jessica L. Gray has over 15 years working within enterprise risk, compliance, and audit functions most notably for Fortune 50 financial institutions and growing FinTech companies. She has extensive policy creation, control design, and GRC system tool integration experience. She is savvy at building out cross-functional teams that implement change to resolve issues, drive innovation, and produce sustainable solutions to meet regulatory requirements across multiple industries.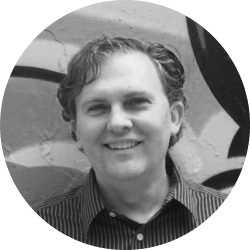 Dave Schmoeller
Director of Solutions Marketing,
Reciprocity
Dave Schmoeller has 30 years of progressive GRC experience across diverse industries and all levels of an organization. Global business experience includes leading customers to business value and achieve their goals, building GRC teams, financial, operational, and IT auditing, Sarbanes-Oxley (SOX) compliance, business process evaluation and improvement, ERP systems implementation and evaluation, and fraud investigation.
Moderator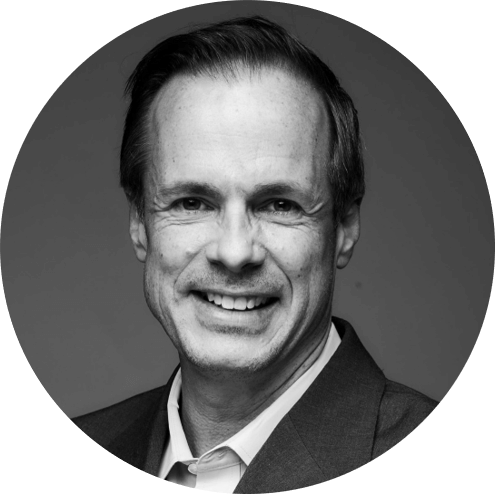 Bruce Sussman
Director of Media & Content, Podcast Host,
SecureWorld
Emmy-winning journalist Bruce Sussman spent more than 20 years on TV screens in Portland, Oregon. During his "second career," he became fascinated by cybersecurity while working with CISOs at Gartner. He joined SecureWorld in 2017 to help grow its media division. Currently, he hosts the Remote Sessions daily web conference series and SecureWorld podcast published each Tuesday, and oversees news content for secureworldexpo.com. Sussman graduated from the University of Missouri School of Journalism back in the dark ages. Message him on LinkedIn if you'd like to connect!