Speakers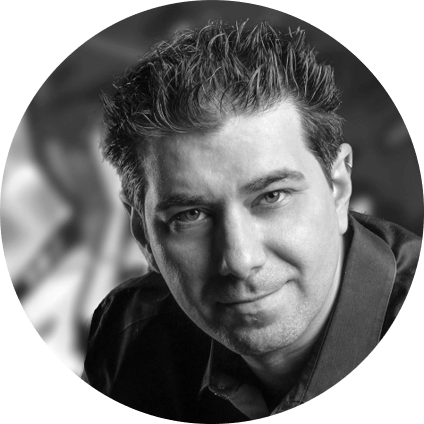 Vinny Troia
Security Researcher and Pentester,
Author of "Hunting Cyber Criminals"
Founder and Principal Security Consultant of Night Lion Security, Vinny Troia brings 20+ years of IT security and development experience. He is also a featured speaker on ABC, CNBC, and Fox News.
"One afternoon, I drafted an email to the CEO and CISO of a major airline company. The title read – URGENT – Data breach in your network. During our phone conversation later that evening, I proceeded to tell the security admin that I received word from a dark web contact that sensitive data from their network was about to go on sale later that week. Working in tandem with my dark web contacts and the company's security team, we were able to identify the hacker's position within their network, turned off their access, and closed the vulnerabilities that allowed them to gain access. This is the kind of thing I do day in and day out, and I love my job." - Vinny Troia
Bob Diachenko
Cyber Threat Intelligence Director,
SecurityDiscovery.com
Bob Diachenko is a Cyber Threat Intelligence Director and journalist at SecurityDiscovery.com, a cybersecurity research blog. Bob has over 12 years experience working in corporate, product, and internal communications with a strong focus on infosecurity, I,T and technology. In the past, Bob has worked with top-tier media, government agencies, and law enforcement to help secure exposed data. Now his goal is to help to protect data on the internet by identifying data leaks and following responsible disclosure policies. Bob is on the mission to make the cyber world safer by educating businesses and communities worldwide. Many of Bob's discoveries have been covered in major news and technology media, earning himself a reputation as one of the reputable data security analytics.