Generously supported by:

Speakers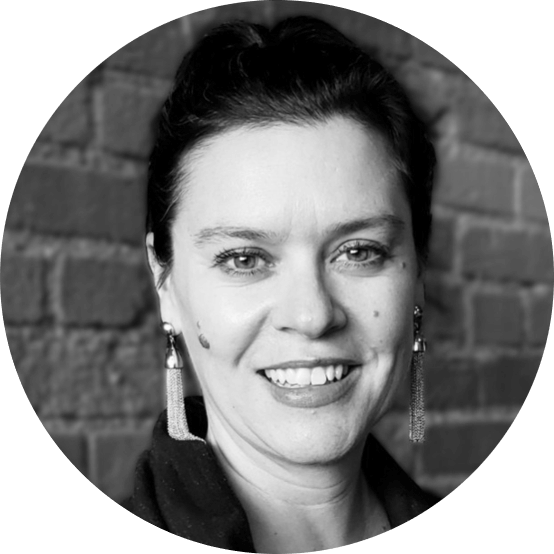 Gretel Egan
Sr. Security Awareness Training Strategist,
Proofpoint
Huge fan of good content. Firm believer in the power of targeted communications and the importance of consistent messaging and branding. Driven and detail-oriented with a strong and passionate work ethic. Advocate for building end-user cybersecurity skills. Experience writing for B2B, B2C, and C2C (network marketing) channels.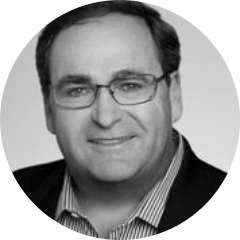 Robert Shields
Product Marketing, Security Awareness Training,
Proofpoint
Astute, high-impact marketing leader and data privacy and security expert with 15+ years of demonstrated marketing management experience across a diverse array of industries―including telecommunications, energy and utilities, retail, and government. Driving strategic insight and execution for all aspects of enterprise marketing including content creation, pipeline coverage and go-to-market planning, demand generation, market analysis, campaign management, and field enablement.

Recognized as a top performer with exceptional technical and business acumen. Well versed in building long-term, strategic and technology partnerships with CxOs and key stakeholders to secure rapid entry into growing markets; as well as championing strong go-to-market alignment, planning and content creation. Track record of leading high-performing, cross-functional teams to generate 7- and 8-figure revenue growth for leading-edge high-tech companies.
Moderator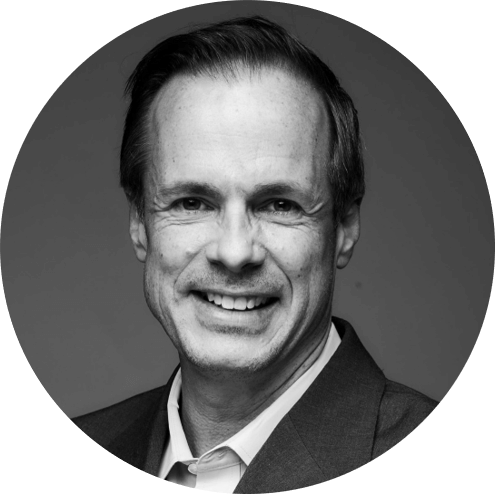 Bruce Sussman
Director of Media & Content, Podcast Host,
SecureWorld
Emmy-winning journalist Bruce Sussman spent more than 20 years on TV screens in Portland, Oregon. During his "second career," he became fascinated by cybersecurity while working with CISOs at Gartner. He joined SecureWorld in 2017 to help grow its media division. Currently, he hosts the Remote Sessions daily web conference series and SecureWorld podcast published each Tuesday, and oversees news content for secureworldexpo.com. Sussman graduated from the University of Missouri School of Journalism back in the dark ages. Message him on LinkedIn if you'd like to connect!