Generously supported by:

Speakers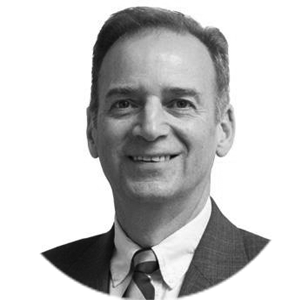 Philip Quade
Chief Information Security Officer,
Fortinet, Inc.
Phil brings more than three decades of cyber, security and networking experience working across foreign, government, commercial and critical infrastructure sectors at the National Security Agency (NSA). As Fortinet's CISO, Phil serves as a strategic consultant to Fortinet's C-Level customers and partners, has responsibility for Fortinet's enterprise and product security, and leads strategy and expansion of Fortinet's Federal and Critical Infrastructure business. Prior to Fortinet, Phil was the NSA Director's Special Assistant for Cyber and Chief of the NSA Cyber Task Force, with responsibilities that included foreign intelligence, Defense Department security, the White House relationship and critical infrastructure engagement. Previously, Phil served as the Chief Operating Officer of the Information Assurance Directorate at the NSA, managing day-to-day operations, strategy, and relationships in cybersecurity for classified systems. He held a variety of roles earlier in his tenure at the NSA, including as the head of the Information Operations Technology Center's Advanced Technology Group, as a professional staffer to the U.S. Senate, at the Office of the Director for National Intelligence, and as cryptanalyst, developer, evaluator and computer scientist.
Moderator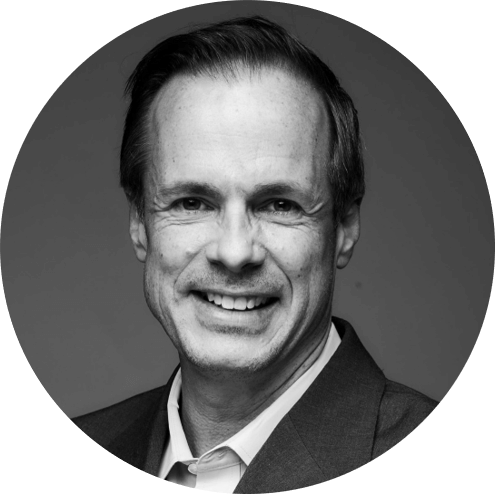 Bruce Sussman
Director of Media & Content, Podcast Host,
SecureWorld
Emmy-winning journalist Bruce Sussman spent more than 20 years on TV screens in Portland, Oregon. During his "second career," he became fascinated by cybersecurity while working with CISOs at Gartner. He joined SecureWorld in 2017 to help grow its media division. Currently, he hosts the Remote Sessions daily web conference series and SecureWorld podcast published each Tuesday, and oversees news content for secureworldexpo.com. Sussman graduated from the University of Missouri School of Journalism back in the dark ages. Message him on LinkedIn if you'd like to connect!