Generously supported by:

Speakers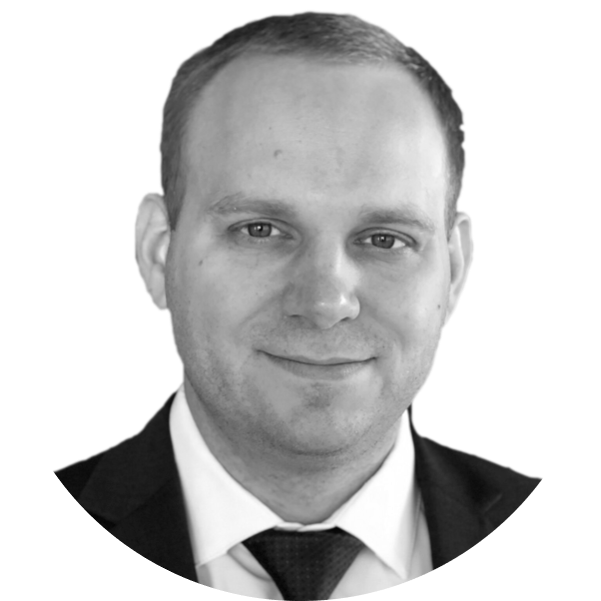 Chris Pin
VP, Security and Privacy,
PKWARE
Chris Pin serves as PKWARE's VP, Security and Privacy. In this role, Chris drives value and awareness for all PKWARE customers regarding the various challenges that both privacy and security regulations bring to the data-driven world. He works closely with all customers and potential customers to help them better understand how PKWARE solutions best fit into their environments and processes. He also works very closely with many other departments such as Sales, Marketing, Partners, and Product to help build brand awareness and product insights.

With over 15 years of experience, Chris's career began at the Pentagon where he supported the Army Headquarters as a Systems Engineer. Following his tenure at the Pentagon, he transitioned into global architecture and engineering for SOCOM, focusing on global networks and security. This is where he developed a deep understanding of what it takes to operate global networks at scale while ensuring the best security and privacy without jeopardizing the end-user experience.

Prior to joining PKWARE as part of the Dataguise acquisition, Chris spent four years at Costco leading the data center migration of the e-commerce domain before transitioning into Privacy and Compliance where he was a PCI-ISA and assisted through yearly PCI assessments. Most notably, Chris also led Costco's GDPR and CCPA efforts on a global scale, working with teams across the company, Infosec, development, policy, legal, employee education, change review, marketing, HR, buyers, and more.

Chris has a CIPM certification and studied Aviation Management at Dowling College. When not working, he enjoys spending time with family, flying drones, kayaking, and adventuring the Pacific Northwest.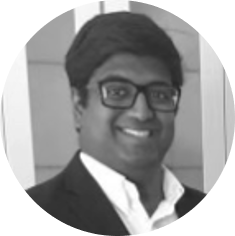 Akshay Kumar
Sr. Product Analyst,
PKWARE
Akshay Kumar is a Senior Product Analyst at PKWARE, serving as the product lead for Hadoop Distributed File Systems (HDFS) and cloud storage modules, in addition to growing key partnerships with companies like AWS and IBM. Prior to joining PKWARE via the Dataguise acquisition in 2020, Akshay built his data security background as a solutions architect, where he implemented hybrid deployments and helped clients become GDPR/PCI/PHI compliant. In addition, Akshay gained data center infrastructure experience from being a software engineer at Arista Networks, where he oversaw large-scale server maintenance and lab network utility. Akshay holds a Bachelor of Science in Computer Science from University of California, Davis.
Moderator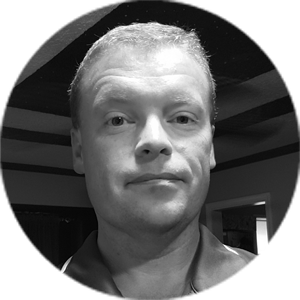 Tom Bechtold
Digital Event Director,
SecureWorld