Generously supported by:

Speakers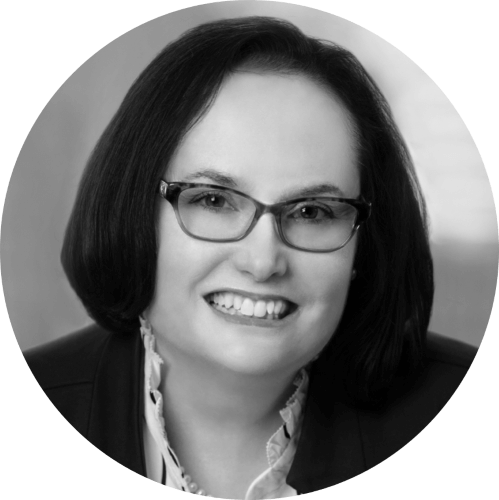 Deborah Watson
Resident CISO,
Proofpoint
Deborah Watson is a cyber security leader focused on Corporate Information Security Strategy, Compliance, Security Architecture, and Data Privacy and Protection. She is the Resident CISO for Proofpoint. She has more than 20 years of experience in the information technology and security fields. Deborah has a Master's degree in Information Technology Management from Harvard University and is a Doctoral Candidate in Psychology (PsyD) at California Southern University.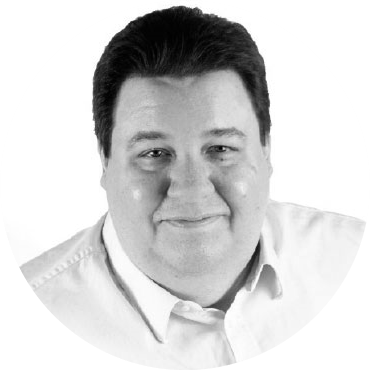 Jonathan Care
Contractor and Former Gartner Analyst,
Proofpoint
Jonathan Care is a recognized expert in the field of Cybersecurity & Fraud Detection. A former top-rated Gartner analyst, Care was responsible for defining the Fraud market, and leading Gartner's Insider Threat and Risk research. He regularly advises cybersecurity industry leaders on strategic growth and has worked with key figures in industry and government across the globe. He also writes for Dark Reading, an industry-defining publication.
Moderator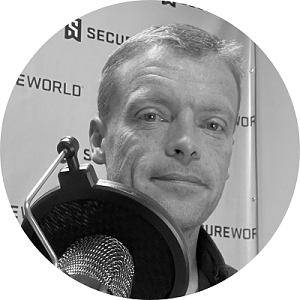 Tom Bechtold
Digital Event Director,
SecureWorld
Tom has been part of the SecureWorld team for over 14 years. He has launched several of the regional conferences we hold today. Tom is currently responsible for SecureWorld Digital, which provides educational content to the SecureWorld audience. He produces, executes, and moderates the majority of the Remote Sessions webcasts while also working closely with the SecureWorld event directors to build relevant agendas at the regional conferences.