Generously supported by:

Speakers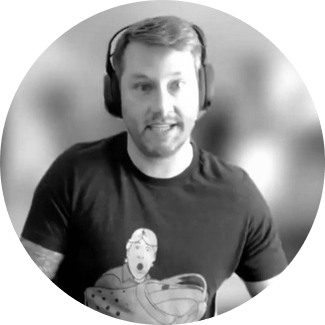 Nick Popovich
Hacker in Residence,
PlexTrac
Nick Popovich's passion is learning and exploring technology ecosystems, and trying to find ways to utilize systems in unexpected ways. His career has focused on adversarial threat simulation, offensive and defensive security, and advanced technical security assessments. Nick's mission is to help individuals and organizations involved with defensive security operations to have an opportunity to observe the mechanics and methods of the attackers they're defending against, and to assist in realistically testing those defenses. He's a lifelong learner and loves finding new ways to get under the hood of systems and networks. He is a father of three and a husband to one.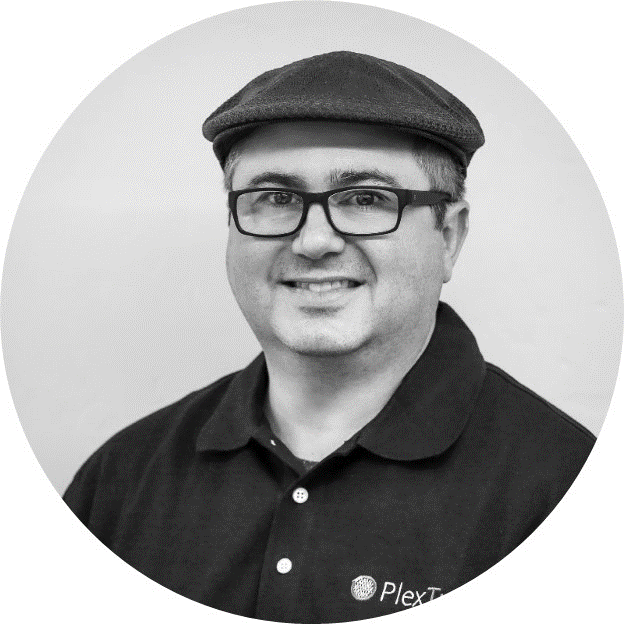 Shawn Scott
Vice President of Success,
PlexTrac
Shawn honed his expertise during 23 years of service in the United States Air Force, where he led both kinetic and cyber operations. After retirement from the DoD, he operated an information security consultancy where he developed a profound distaste for manual report writing. After discovering and using PlexTrac to save countless hours, Shawn joined the PlexTrac team in 2019 to help others realize these same benefits.
Moderator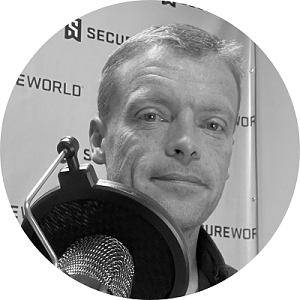 Tom Bechtold
Digital Event Director,
SecureWorld
Tom has been part of the SecureWorld team for over 14 years. He has launched several of the regional conferences we hold today. Tom is currently responsible for SecureWorld Digital, which provides educational content to the SecureWorld audience. He produces, executes, and moderates the majority of the Remote Sessions webcasts while also working closely with the SecureWorld event directors to build relevant agendas at the regional conferences.