Generously supported by:

Speakers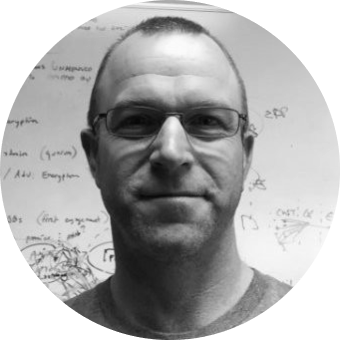 Paul Rich
Executive Director, Data Management & Protection,
JPMorgan Chase
Paul Rich joined JPMorgan Chase & Co. in 2019 as Executive Director, Data Management & Protection, with the mission of tackling the management of all unstructured data within the company. Paul is passionate about data security, privacy, principle-based design and goal-setting, and has over thirty years of technology experience. During the more than twenty years Paul spent working for Microsoft he was on the team that launched the company's first iterations of commercial cloud services—what would eventually become Office 365. He oversaw the design and development of key security and compliance features of Office 365 as well as the integration of encryption to the Exchange and SharePoint Online cloud services. Paul has been a regular speaker at Microsoft and industry events on the topics of cloud security, privacy, encryption, trust, and transparency.
Today, Paul is leading the strategy and implementation within JPMorgan Chase & Co. for unstructured data protection both in the cloud and on-premises. Paul merges past and present experience to push cloud vendors to improve their security posture and data protection features, and he cultivates relationships across the financial services industry in support of this goal. He seeks to bring about a future where humans will think it odd to find business data that has no classification and is not appropriately protected.
Paul envisions the CSA Cloud Key Management Working Group as a means of hearing diverse perspectives on the use of cloud services and expectations for both data privacy and security. He is dedicated to active listening, principles-based decisions and strategy, and a commitment to continuous learning.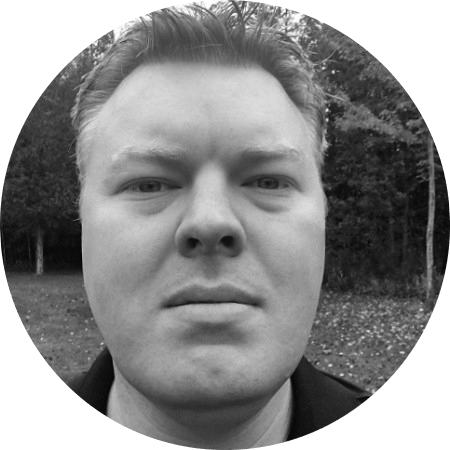 Mike Gardiner
Solutions Architect,
Thales
Michael Gardiner has worn many hats over his 14 years with SafeNet/Gemalto/Thales. Currently he is the Solution Architect for Data Protection on Demand. In his spare time Michael tends a small orchard and a few colonies of bees.
Moderator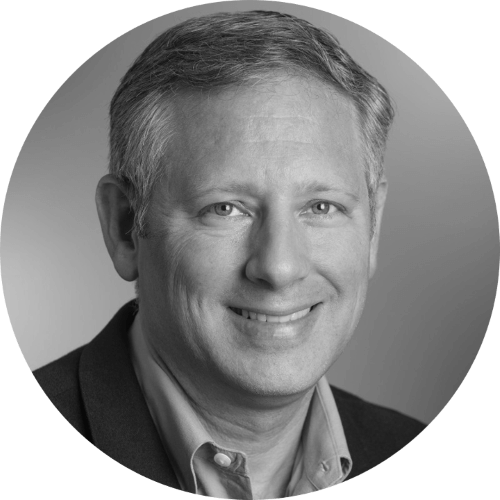 Charles Goldberg
VP, Product Marketing,
Thales
Charles Goldberg is the Vice President of Data Protection Product Marketing at Thales. He started his career as a NASA research engineer and for the past 20 years has held a variety of roles across Sales Engineering, Product Management and Marketing in the networking and security industries. His current interests include securing data because digital transformation has made it easy prey for hackers and an area ripe for innovation. He lives in Silicon Valley, has a BS in Electrical Engineering from NYU-Polytechnic and his MS in Computer Science from Johns Hopkins University.