Generously supported by:

Speakers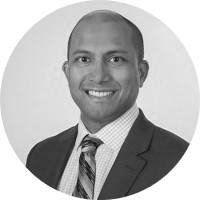 Prashant Pai
SVP and GM, Strategic Initiatives,
SecurityScorecard
Prashant is a senior executive with experience in building and growing organizations. Prashant is a keen observer of the market and customers and has created a new profitable venture from scratch within a large organization. Previously, Prashant has demonstrated leadership and excellence in building risk consulting into a multi million dollar business. Prashant has expertise in hiring exceptional candidates both senior experienced as well as university graduates and mentoring them into capable leaders within a short period of time.
Prashant brings varied quantitative and qualitative risk management background spanning market, credit, operational and cybersecurity risk. He has hands-on experience developing risk management systems and well as positioning these systems to senior management within financial institutions for wider adoption.
In his currently role, Prashant is actively working to help shape a cyber risk market, where an enterprise can measure and manage cyber risk both qualitatively and quantitatively and both parties to a cyber risk transfer transaction have transparency of data and insights.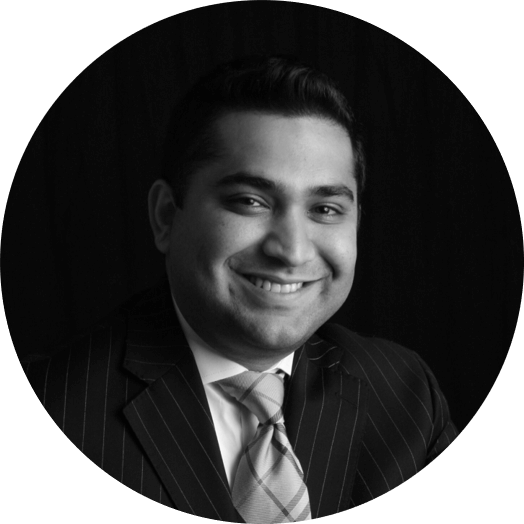 Shiraz Saeed
Vice President, Cyber Risk Product Leader,
Arch Insurance
Shiraz Saeed leads the Cyber Risk product for Arch Insurance Group. Shiraz is responsible for the strategic direction for the underwriting, distribution and marketing of the Cyber Risk products and services offered by Arch. Shiraz joined Arch in 2021 and has over 10 years in the Cyber Risk industry. Prior to joining Arch, Shiraz had obtained a B.A in Finance from Hofstra University and an MBA in Strategic Management from Pace University. He started his tenure in the insurance industry within the professional liability division of American International Group (AIG) and quickly progressed to be part of the Cyber Risk product team responsible for the east coast territory. Most recently Shiraz was the Practice Leader for Cyber Risk at Starr Global Insurance, where he oversaw the strategic direction for their Cyber Risk products and services. With his extensive experience Shiraz is able to help stakeholders both internally and externally better understand the complexity of Cyber Risk, while also working with them to create solutions to help manage it.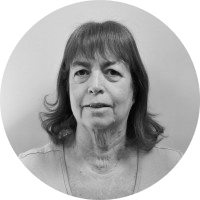 Vicki Gavin
Head of Information Security & IT Risk Management,
Kaplan International
Vicki is considered an industry expert on Cyber Security; She is often told her most valuable skill in this area is her ability to convey important information to senior business leaders in clear, understandable English, without resorting to industry jargon and meaningless acronyms. She passionately believe that security, privacy and continuity are business issues, not IT issues, and therefore need to be explained in terms business leaders understand.
Moderator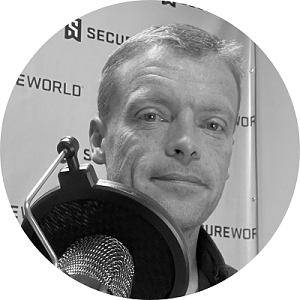 Tom Bechtold
Digital Events Director,
SecureWorld
Tom has been part of the SecureWorld team for over 14 years. He has launched several of the regional conferences we hold today. Tom is currently responsible for SecureWorld Digital, which provides educational content to the SecureWorld audience. He produces, executes, and moderates the majority of the Remote Sessions webcasts while also working closely with the SecureWorld event directors to build relevant agendas at the regional conferences.