Generously supported by: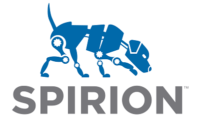 Speakers

Phillip Curran
CISO & CPO,
Cooper University Health
Phil Curran has more than 25 years of experience in information security and privacy in the military, government and private sectors. As the Chief Information Assurance Officer and Chief Privacy Officer at Cooper University Health Care in Camden NJ, he is responsible for managing governance and regulatory compliance, risk assessment and management, threat intelligence and vulnerability assessment, privacy and security investigations, business continuity, and awareness and training. He has served on the Health Information Trust Alliance (HITRUST) task force to integrate privacy controls in the Common Security Framework and the development of the ISC2 Health Care Information Security and Privacy Practitioner. Phil serves on the Executive Committee for Secure World – Philadelphia and the Philadelphia and New Jersey Chapters of the CISO Executive Network. He has spoken on Information Security and Privacy issues at Secure World and HIMSS Privacy and Security.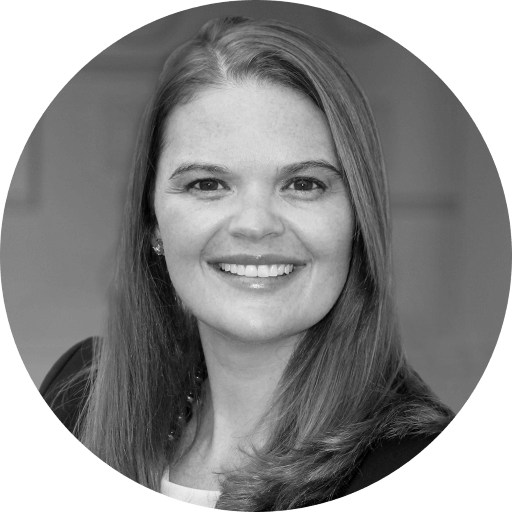 Jordan Fischer
Cyber Attorney, Global Leader of Privacy Practice Group,
Beckage Law
Jordan Fischer leads Beckage's Global Privacy Team, where she represents clients in cross-border data management, creating cost-effective and business-oriented approaches to cybersecurity, data privacy, and technology compliance. Recognized as a Super Lawyers Rising Star – Technology Law, Jordan practices in many jurisdictions throughout the United States in both state and federal courts, as well as internationally in both Europe and Asia.

Jordan has counseled clients on a wide variety of regulatory requirements, including the General Data Protection Regulation (GDPR), and implementing member state law, the California Consumer Privacy Act (CCPA), the Fair Credit Reporting Act, the Driver's Privacy Protection Act, biometric data laws, global data breach standards, and federal and state unfair business practices acts. She also provides counsel on a variety of security and privacy frameworks, including the International Standards Organization (ISO) 27001 and 27701, the National Institute of Standards and Technology (NIST) cyber and privacy frameworks, and the Payment Credit Card Industry Data Security Standard (PCI DSS).

Jordan has extensive experience in the intersection of law and technology, regularly evaluating and assessing legal and business opportunities and risk to provide public and private sector clients with critical data privacy and cybersecurity assessments and strategy. With a global perspective, Jordan represents clients regarding contractual negotiations related to technology, data management, security, and privacy, and helps to build out compliance programs to address a multitude of regulatory requirements and best practices. She also provides insight into third-party management, working with clients to build solutions to ensure security and privacy are accounted for in the supply chain. Jordan has represented clients in a variety of sectors, including emerging technologies (blockchain, Internet of Things/IoT, and Artificial Intelligence/AI), pharmaceutical, healthcare, agriculture, adtech, and manufacturing. Jordan works with clients to develop business solutions that incorporate privacy-by-design and security-by-design concepts, merging regulatory requirements with real-world practical solutions.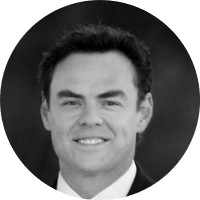 Billy VanCannon
Billy VanCannon is a Certified Information Systems Security Professional (CISSP), seasoned product leader, and fraud and cybercrime author. He is responsible for driving product strategy, roadmap development, and overall market success for Spirion's suite of data privacy products and solutions.
VanCannon previously served as an RF Hardware engineer at Motorola, designing radio infrastructure for public safety and military uses. He later built a $20 million security services portfolio serving government clients, including the United States Department of Homeland Security, Department of Defense, and Department of Energy and critical infrastructure clients across utilities, petrochemical, and nuclear plants. Additionally, VanCannon has held leadership positions with Trustwave and Thycotic. He has an MBA from Northwestern University Kellogg School of Management and a BS in Electrical and Electronics Engineering from Iowa State University. Additionally, VanCannon brings his expertise to the realms of fraud and cybercrime as the author of SafeCyberHome, a step-by-step guide to protecting your family from fraud, identity theft, and computer hackers.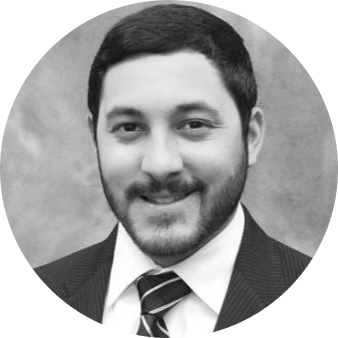 Justin Turner
Associate Director of Cybersecurity and Data Privacy,
Protiviti
Justin Turner is an Associate Director at Protiviti, a global consulting firm with over 6,000 professionals operating in more than 85 offices across over 25 countries. He is a member of the Technology Consulting practice in Protiviti's Houston office, with over 10 years of focus and experience in Security & Privacy solutions. With broad industry experience but a focus on Energy & Utilities, Justin has developed deep expertise in assessing, developing, and implementing comprehensive data protection programs and solutions. Additionally, Justin is one of Protiviti's global leaders in Operational Technology (OT) / Industrial Control Systems (ICS) cybersecurity. Justin holds a Bachelor of Business Administration degree in Management Information Systems from The University of Texas at Austin.
Moderator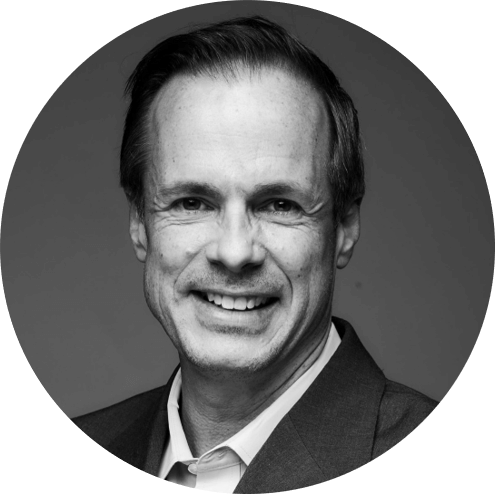 Bruce Sussman
Director of Media & Content, Podcast Host,
SecureWorld
Emmy-winning journalist Bruce Sussman spent more than 20 years on TV screens in Portland, Oregon. During his "second career," he became fascinated by cybersecurity while working with CISOs at Gartner. He joined SecureWorld in 2017 to help grow its media division. Currently, he hosts the Remote Sessions daily web conference series and SecureWorld podcast published each Tuesday, and oversees news content for secureworldexpo.com. Sussman graduated from the University of Missouri School of Journalism back in the dark ages. Message him on LinkedIn if you'd like to connect!