Generously supported by:

Speakers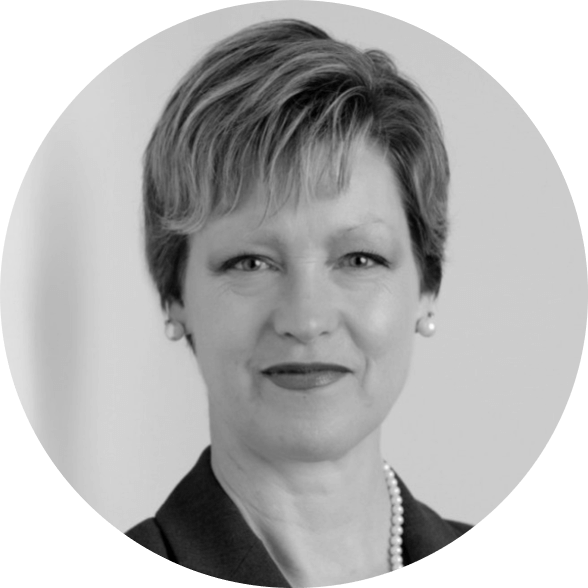 Amy Baker
Security Education Evangelist,
Security Journey
Amy has more than 10 years of experience driving the mission of improving security knowledge for employees in all roles. Her current responsibility is dedicated to improving security knowledge for everyone in the software development life cycle, with a specific focus on developers. Her experience started as a leader at Wombat Security and Proofpoint (post acquisition in 2018). She has spoken at various infosec conferences and webinars about best practices in managing security training programs such as Gartner, SecureWorld, and ISSA.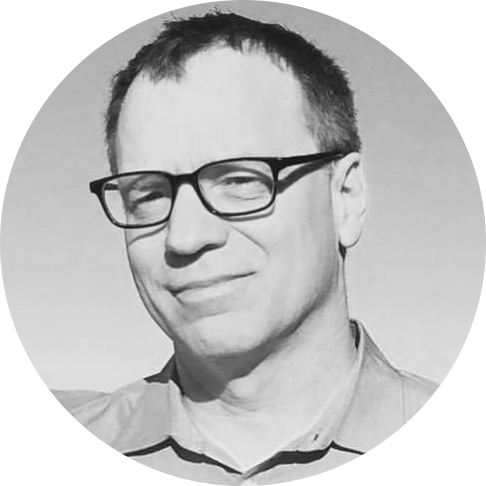 John Campbell
Director, Content Engineering,
Security Journey
Over John's 20-year career he held roles from software engineer to architect, to engineering leader. In the last 10 years, John has embraced the cybersecurity market and has been creating software for security training. Most specifically, he is currently the Director of Content Engineering at Security Journey where he uses his expertise and passion for quality education to create hands-on coding lessons for developers. By understanding and applying learning science principles to his work at Security Journey, he strives to help developers and SDLC teams deliver more secure applications and protect data.
Moderator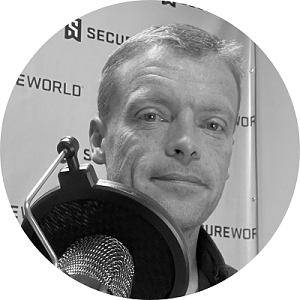 Tom Bechtold
Digital Event Director,
SecureWorld
Tom has been part of the SecureWorld team for over 14 years. He has launched several of the regional conferences we hold today. Tom is currently responsible for SecureWorld Digital, which provides educational content to the SecureWorld audience. He produces, executes, and moderates the majority of the Remote Sessions webcasts while also working closely with the SecureWorld event directors to build relevant agendas at the regional conferences.