Speakers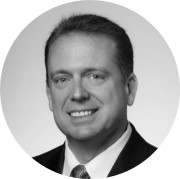 James Goepel
Treasurer and Member, Board of Directors,
CMMC Accreditation Body
James Goepel is Treasurer and Member, Board of Directors for the CMMC-AB. He is also an adjunct professor of Cybersecurity at Drexel University and CEO of Fathom Cyber, a trusted agent for senior management and developer of defensible cybersecurity strategies. Jim earned his BSECE from Drexel and his JD and LLM degrees from George Mason University. He worked in the IT and security industries for nearly two decades, including as a Network Administrator for the US House of Representatives and as a lawyer and technologist for a wide range of cybersecurity companies, including system developers, research institutions, and software vendors.