Generously supported by:

Speakers

Mitch Parker
CISO,
Indiana University Health
Mitchell Parker, CISSP, is the Executive Director of Information Security and Compliance at IU Health. Previous to this job, he was the CISO at Temple Health, an academic health system in Philadelphia, PA. Mitch has done a significant amount of work in researching the effects of cloud computing, network-based threats, compliance, and privacy and security requirements on connected health devices. While he was at Temple, Mitch worked collaboratively with a number of EMR and biomedical equipment vendors to improve their security postures and provide a better quality of service. He currently resides in Carmel, IN, with his wife, two children, and two cats.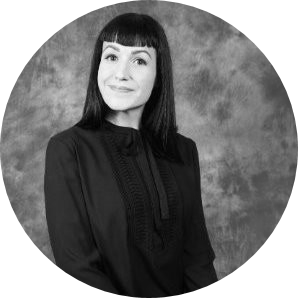 Sherrod DeGrippo
Sr. Director, Threat Research and Detection,
Proofpoint
Sherrod DeGrippo is the Sr. Director of Threat Research and Detection for Proofpoint, Inc. She leads a worldwide malware research team to advance Proofpoint threat intelligence and keep organizations safe from cyberattacks. With more than 15 years of information security experience, Sherrod successfully directs her 24/7 team to investigate advanced threats, release multiple daily security updates and create scalable threat intelligence solutions that integrate directly into Proofpoint products.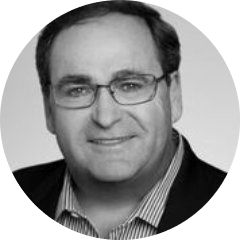 Robert Shields
CISSP, Product Marketing,
Proofpoint
Astute, high-impact marketing leader and data privacy and security expert with 15+ years of demonstrated marketing management experience across a diverse array of industries―including telecommunications, energy and utilities, retail, and government. Driving strategic insight and execution for all aspects of enterprise marketing including content creation, pipeline coverage and go-to-market planning, demand generation, market analysis, campaign management, and field enablement.