Speakers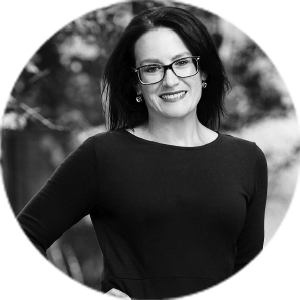 Rebecca Rakoski
Co-Founder & Managing Partner,
XPAN Law Group, LLC
Rebecca Rakoski is co-founder and managing partner at XPAN Law Group, a certified Women Owned boutique law firm. Rebecca focuses her practice exclusively on cybersecurity and data privacy. She has extensive experience in all aspects of cybersecurity, data privacy and cross border data transfer issues. Rebecca performs in-depth cybersecurity assessments and audits in accordance with regulatory requirements. Rebecca counsels clients through a breach by navigating the complexities of different state and federal regulations. Rebecca also performs cybersecurity and data privacy due diligence in M&A transactions, protecting intellectual property, and even transition and succession planning.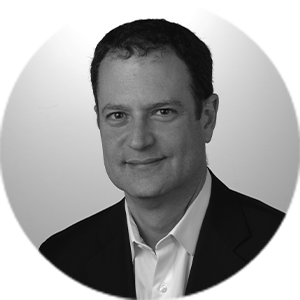 Glenn Kapetansky
Senior Principal & Chief Security Officer,
Trexin
Glenn Kapetansky has a passion for building systems, organizations, and teams, and has done so across a number of business sectors, technologies, and roles. For over 20 years, Glenn has advised senior executives and built teams throughout the delivery cycle: strategy, architecture, development, quality assurance, deployment, operational support, financials, and project planning. His credentials were earned in such diverse industries as healthcare, finance, energy, consumer products, and telecommunications. Glenn's current focus areas—as Senior Principal and Chief Security Officer at Trexin Group—are agile management, data protection, and audit/regulatory compliance.

Glenn speaks and publishes on occasion. He has been named numerous times in various Who's Who, and is a repeat recipient of Bell Labs' Arno Penzias Award for Innovation in the Marketplace. He is active in CIO Roundtables, CISO Chicago, the Chicago Life Sciences Consortium, and the Technology Leaders' Association. Glenn's certifications and memberships include IEEE, ISC2 (CISSP), ISACA (CISA), and ITIL (SM).
Moderator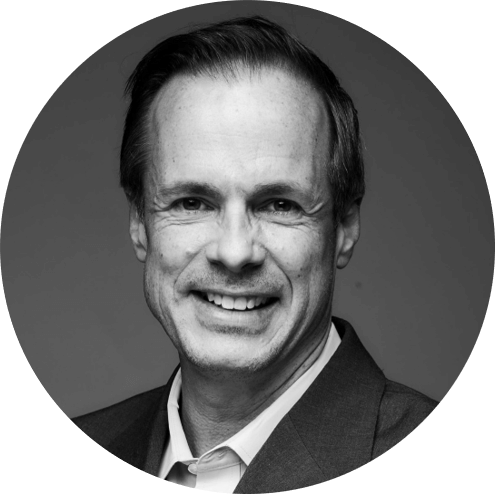 Bruce Sussman
Director of Media & Content, Podcast Host,
SecureWorld
Emmy-winning journalist Bruce Sussman spent more than 20 years on TV screens in Portland, Oregon. During his "second career" he became fascinated by cybersecurity while working with CISOs at Gartner. He joined SecureWorld in 2017 to help grow its media division. Currently, he hosts the Remote Sessions daily web conference series and SecureWorld podcast published each Tuesday, and oversees news content for secureworldexpo.com. Sussman graduated from the University of Missouri School of Journalism back in the dark ages. Message him on LinkedIn if you'd like to connect!