Generously supported by:

Speakers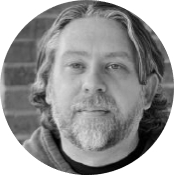 Chris Romeo
Chief Strategy and Security Officer,
Security Journey
Chris Romeo is the co-founder of Security Journey, and upon the acquisition of Security Journey by HackEDU became Chief Strategy and Security Officer. Prior to launching Security Journey, Chris was the Chief Security Advocate for a Fortune 100 company with over 60,000 employees. During his tenure, he developed and implemented the most massive security training program ever constructed within the industry. In 2015, Chris founded Security Journey and brought the lessons learned teaching developers about security to the entire industry.
Moderator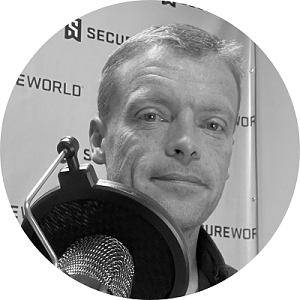 Tom Bechtold
Digital Event Director,
SecureWorld
Tom has been part of the SecureWorld team for over 14 years. He has launched several of the regional conferences we hold today. Tom is currently responsible for SecureWorld Digital, which provides educational content to the SecureWorld audience. He produces, executes, and moderates the majority of the Remote Sessions webcasts while also working closely with the SecureWorld event directors to build relevant agendas at the regional conferences.