Generously supported by:

Speakers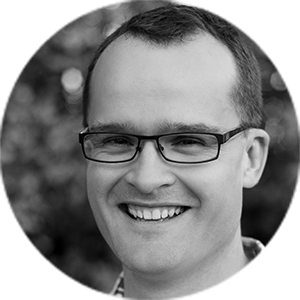 Eric Schwake
Product Marketing Manager,
Proofpoint
Eric Schwake is a Manager of Product Marketing Manager for Proofpoint's Advanced Email Security solutions. Before coming to Proofpoint Eric worked with the security products at Cisco and was at Symantec before that. Eric has over 13 years of information security experience with a range of positions from Technical Support to Sales to Product Marketing. Eric holds a CISSP certification.

Michael Osterman
President,
Osterman Research
Michael Osterman is the principal of Osterman Research, Inc., founded in 2001. Since that time, the company has become one of the leading analyst firms in the messaging and collaboration space, providing research, analysis, white papers and other services to companies like Hewlett Packard, IBM, Google, EMC, Symantec, Proofpoint, Dell and many others.

Prior to founding Osterman Research, Michael was the Vice President of Market Research at Creative Networks, a leading market research and consulting firm focused on the messaging and directory markets. Michael has also held positions with the SRI International Business Intelligence Center, Ryan Hankin Kent, ElectroniCast and Gnostic Concepts. His background includes research and analysis of various markets, including computer-aided software engineering, data communications, telecommunications, and fiber optic components.

Michael is a speaker at industry and vendor-sponsored events on the topics of archiving, messaging, social media and other messaging- and collaboration-focused issues.