Speakers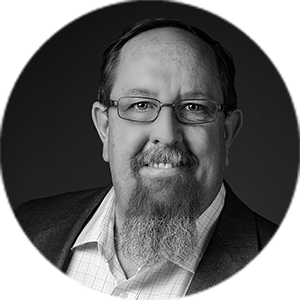 Erich Kron
Security Awareness Advocate,
KnowBe4
Erich Kron is a veteran information security professional with over 20 years' experience in the medical, aerospace manufacturing and defense fields. He is the former security manager for the 2nd Regional Cyber Center-Western Hemisphere and holds CISSP, CISSP-ISSAP, MCITP and ITIL v3 certifications, among others. He has managed the technical integration and functional testing of multi-million-dollar enterprise level technology projects within the Department of Defense, as well as large military security programs. Erich has worked with information security professionals around the world to provide the tools, training and educational opportunities to succeed in the InfoSec industry.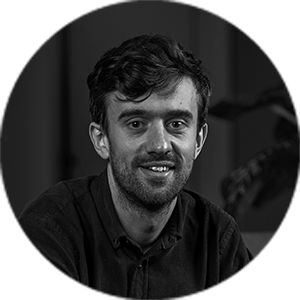 Ed Bishop
CTO & Co-Founder,
Tessian
Ed is the Chief Technology Officer and co-founder of Tessian, the human layer security platform. He is responsible for leading the engineering, product and data science teams. Following an early career as an M&A analyst, Ed co-founded Tessian and was responsible for building the early platform which uses machine learning to understand employee behaviour and protect businesses from threats caused by inadvertent human error. Since starting the company, Ed has grown the engineering team from two to over 30 engineers and built infrastructure capable of scaling to handle the largest enterprise email networks. He holds Masters degrees in Engineering from Imperial College and a further masters degree in Applicable Mathematics from the London School of Economics.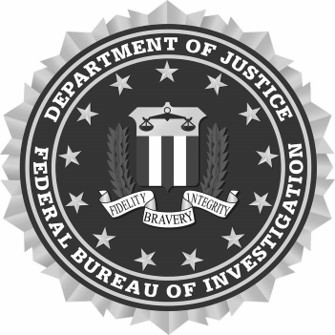 Elvis Chan
Supervisory Special Agent, Squad CY-1, National Security,
FBI San Francisco
Supervisor Special Agent (SSA) Elvis Chan manages a squad responsible for investigating national security cyber matters. With over 14 years in the Bureau, he is a decorated agent who is recognized within the Intelligence Community as a cyberterrorism expert. SSA Chan was the lead agent on significant cyber investigations and managed joint counterterrorism operations with domestic and foreign law enforcement agencies. Prior to joining the Bureau, SSA Chan was a process development engineer in the semiconductor industry for 12 years. He holds two U.S. patents, presents at many technical and law enforcement symposiums, and published multiple articles in technical journals. SSA Chan graduated from the University of Washington with degrees in chemical engineering and chemistry.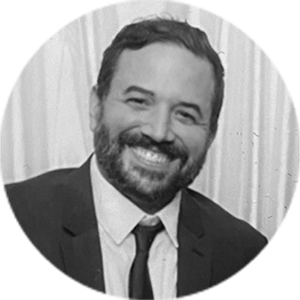 Mark Lance
Sr. Director, Cyber Defense,
GuidePoint Security
Mark Lance, Senior Director of Cyber Defense Services, is responsible for the Digital Forensics, Incident Response, and Advisory Services at GuidePoint Security. Since beginning his career in 2001, Mark has a proven record of delivering security and consulting services to clients, including numerous members of the Fortune 100. His professional experience includes leadership of global Incident Response/Discovery practices, a global Customer Success organization, performing Consulting engagements, and delivery of Managed Security services.
In his most recent roles, he has worked with various customers across multiple verticals to assist with their consulting requirements, including response to incidents involving threats from nation-state sponsored actors to the most recent ransomware variants. In this capacity, he has built and manages teams of highly technical and specialized practitioners with competencies in network traffic analysis, host forensics, malware analysis/reversing, digital forensics, and policy review, to tactically and effectively address immediate customer needs, while also considering development of long term strategy for continued customer success.
Mark's technical background stems from many years in technical roles, beginning as a 24x7 SOC analyst for a global MSSP in 2001, and through continued work directly with clients and teams to maintain technical proficiency.
Moderator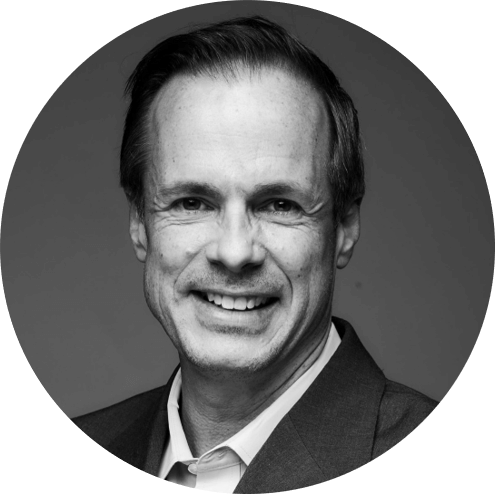 Bruce Sussman
Director of Media & Content, Podcast Host,
SecureWorld
Emmy-winning journalist Bruce Sussman spent more than 20 years on TV screens in Portland, Oregon. During his "second career" he became fascinated by cybersecurity while working with CISOs at Gartner. He joined SecureWorld in 2017 to help grow its media division. Currently, he hosts the Remote Sessions daily web conference series and SecureWorld podcast published each Tuesday, and oversees news content for secureworldexpo.com. Sussman graduated from the University of Missouri School of Journalism back in the dark ages. Message him on LinkedIn if you'd like to connect!