Speakers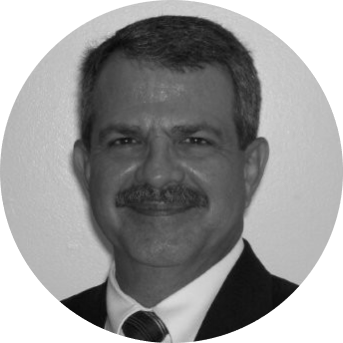 David Wakeman
Sales Engineer,
nCipher Security
David Wakeman has been with nCipher Security for a little over three years working as Sales Engineer supporting the Central Region. At nCipher, David supports a broad range of security solutions, which covers Data Security and Encryption, Cloud Security, Credentialing & PKI Applications, Key Management, and Payments. David's 20+ years' experience includes cybersecurity, leading edge technologies, networking, and telecommunications.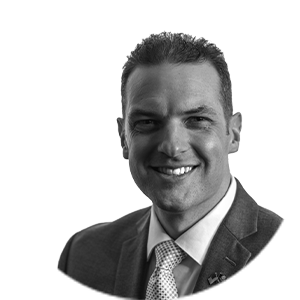 Benjamin Brooks
Adjunct Professor,
Retired US Navy
Benjamin Brooks is 19-year Navy veteran of Information Warfare, Electronic Warfare, and Special Warfare. He is a CISSP exam writing team member, and has written curriculum on Information and Cyber Security for three universities.
Benjamin currently serves as the President of the Board of Cyber Warrior Foundation, VP of Beryllium InfoSec Collaborative, and Training Officer for Navy Information Operations Command Texas, Minneapolis Branch.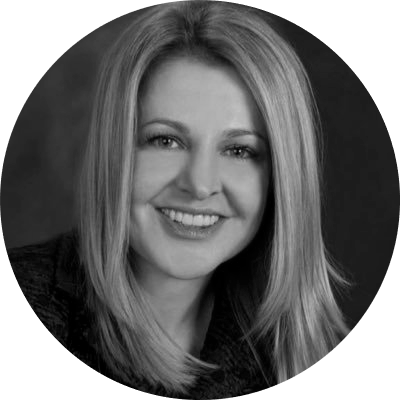 Joan Ross
Chief Intelligence Officer,
Insight Cyber Group
Joan Ross serves as Insight Cyber Group's chief intelligence officer, ensuring machine learning and artificial intelligence strategy and operations to better perceive and proactively detect and eliminate cyber threats. Prior to joining Insight Cyber Group, Joan runs her own CISO Advisory Services as founder and chief officer to assist organizations in fulfilling leading security strategy and critical infrastructure protections. Joan is a former chief security officer from three technology companies, Fortinet, DocuSign and Avanade, most recently building Fortinet's SLED cyber incident response program working closely with internal and external security executive teams and instilling security fabric for coordinated security actions..
A technologist for more than 27 years, Joan's security leadership comes from direct security experience and comprehensive research working with the Verizon Cyber Intelligence Center, sharing investigation research findings directly with security teams to improve the resiliency of global and complex, computing environments. With more than twenty-five years of dedicated security experience within the U.S. and across thirty countries, Joan understands combatting risk and specializes in technical due diligence for evolving secure and diverse information ecologies within global networks and multi cloud environments.
Throughout her career, Joan focuses on working with executive management and implementation engineers to evolve business requirements for more efficient, resilient and protected performance and revenue protections. She came up through the security ranks starting as a security engineer lead for encryption and related service product for Federal and Commercial clients with WRQ (now Attachmate), performed technical security auditing for the Fortune 1000 with Arthur Andersen, recruited to become the first VP of Information Security for Washington Mutual (now JP Morgan Chase) running a substantial InfoSec team, and served as security architect and strategist for Microsoft Global Online Security Services during their cloud-based implementation of more than 200 global service lines.
Joan holds a Master's of Science degree in Human Computer Design & Engineering from the University of Washington with a focus on cyber incident response visual display with fine-grain access to sensitive data in partnership with the U.S. Coast Guard. Highly credentialed within the security industry, Joan is an early CISSP, ISSAP holder, NSA IAM, NSA IEM, and CIPT, serving as President for the Holistic Information Security Practitioner Institute during their recent transition. Joan currently serves on the Advisory Board for SecureWorld, ISSA India Women and other select organizations, including as an Advisory Board Member for the University of Washington Center for Information Assurance and Cybersecurity (CIAC) mentoring students into the profession..
Moderator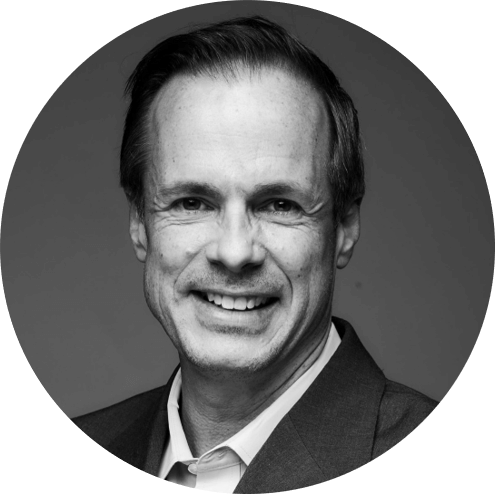 Bruce Sussman
Director of Media & Content, Podcast Host,
SecureWorld
Emmy-winning journalist Bruce Sussman spent more than 20 years on TV screens in Portland, Oregon. During his "second career" he became fascinated by cybersecurity while working with CISOs at Gartner. He joined SecureWorld in 2017 to help grow its media division. Currently, he hosts the Remote Sessions daily web conference series and SecureWorld podcast published each Tuesday, and oversees news content for secureworldexpo.com. Sussman graduated from the University of Missouri School of Journalism back in the dark ages. Message him on LinkedIn if you'd like to connect!