Generously supported by:

Speakers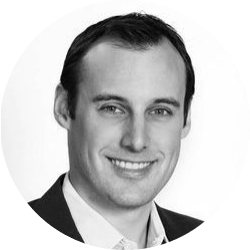 Ryan Kalember
EVP of Cybersecurity Strategy,
Proofpoint
With almost 20 years of professional experience in the information security industry, Ryan has provided cybersecurity counsel to global government delegations including Jordan, North Macedonia, Peru, and Spain. He also works with the National Governors Association and is a board member of the National Cyber Security Alliance and the Cybersecurity Technical Advisory Board.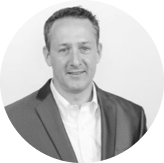 Mark Eggleston
VP, Chief Information Security and Privacy Officer,
Health Partners Plans
Mark Eggleston is a senior executive specializing in security and privacy programs. His unique background and expertise in IT program and people management, combined with his diverse experience in healthcare, has positioned him as a thought leader and frequent speaker.

Mark currently serves as Vice President, Chief Information Security Officer and Privacy Officer, at Health Partners Plans, a Philadelphia-based health insurance company. He leads the maturation of various security technologies and privacy initiatives and manages a business continuity and disaster recovery program.

He started his professional career serving as a Program Manager and Psychotherapist at a hospital serving children and adolescents. Later, he helped develop a HIPAA privacy and security compliance program for a geographically dispersed health care provider organization and later, a local health plan.

Mark has an undergrad degree in Psychology, a Masters in Social Work, and a Post Baccalaureate Certificate in MIS, and maintains GSEC, CHPS, and CISSP certifications. He is also a founding chair adviser for the CyberEdBoard Global Community.

Yair Grindlinger
GM & VP of Information Protection Products,
Proofpoint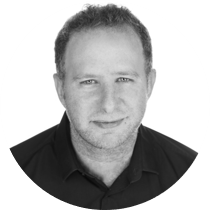 Roie Cohen-Duwek
Director of Security Research,
Proofpoint
Roie is a versatile and seasoned security research and software development manager with over 15 years of professional experience. He's currently the security research director at Proofpoint, leading a team that's focusing on cloud threats, detection and research.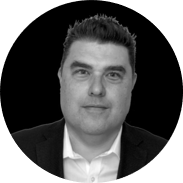 Brian Reed
Insider Threat/DLP Evangelist,
Proofpoint
Brian has over 20 years of professional IT Security experience. He has worked in a variety of Product Development, Product Management, Systems Engineering, Business Development and Sales roles. Prior to joining Proofpoint, Brian served as the senior analyst director at Gartner.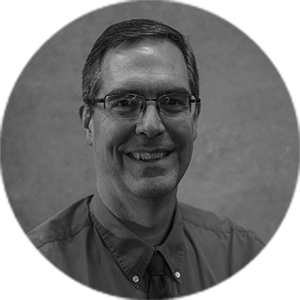 Randy Raw
VP of Information Security,
Veterans United Home Loans
Randy Raw is VP of Information Security, serving as the Information Security Officer at Veterans United Home Loans in Columbia, Missouri. He has more than 25 years of experience in both public entities and private industry, having built several Information Security programs from the ground up. He is a proponent of risk-based, layered security measures that utilize both preventative and detective approaches to achieve the right solution for the organization. Randy is a CISSP and is active in the Central Missouri InfoSec community. He has spoken at SecureWorld on many technical topics and turns his focus towards helping others move from the technical trenches to a leadership role.