Generously supported by:

Speakers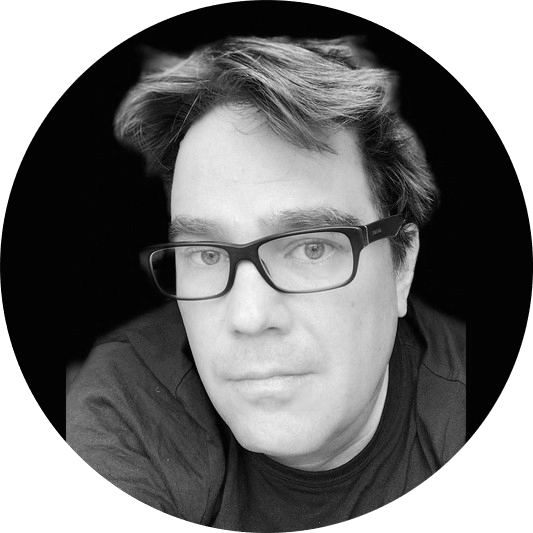 Graham Cluley
Cybercrime Researcher & Blogger
Graham Cluley is an award-winning independent security blogger, researcher, podcaster, and public speaker. He has been a well-known figure in the computer security industry since the early 1990s when he worked as a programmer, writing the first-ever version of Dr. Solomon's Anti-Virus Toolkit for Windows.
Graham was inducted into the InfoSecurity Europe Hall of Fame in 2011, and his claim to fame is that he is the originator of the saying that "the cloud is just someone else's computer" (but he hasn't managed to make any money out of it).
Graham can be heard each week on the award-winning "Smashing Security" podcast.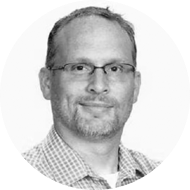 Mike Britton
Mike Britton is the CISO of Abnormal Security, where he leads information security and privacy programs. Prior to Abnormal Security, Mike spent the last six years as the CSO and Chief Privacy Officer for Alliance Data. He brings 25 years of information security, privacy, compliance, and IT experience from a variety of Fortune 500 global companies. He holds an MBA with a concentration in Information Assurance from the University of Dallas.
Moderator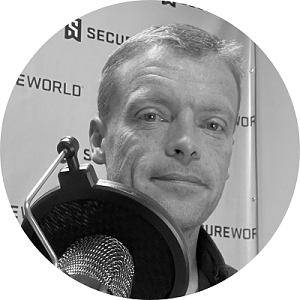 Tom Bechtold
Digital Event Director,
SecureWorld
Tom has been part of the SecureWorld team for over 14 years. He has launched several of the regional conferences we hold today. Tom is currently responsible for SecureWorld Digital, which provides educational content to the SecureWorld audience. He produces, executes, and moderates the majority of the Remote Sessions webcasts while also working closely with the SecureWorld event directors to build relevant agendas at the regional conferences.