Generously supported by:

Speakers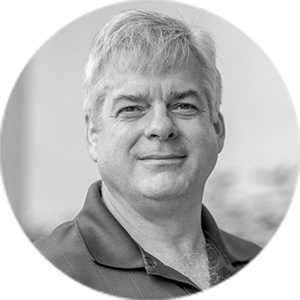 Roger Grimes
Data-Driven Defense Evangelist,
KnowBe4
Roger Grimes is a 30-year computer security consultant, instructor, holder of dozens of computer certifications and an award-winning author of 10 books and over 1,000 magazine articles on computer security. He has worked at some of the world's largest computer security companies, including Foundstone, McAfee and Microsoft. Grimes holds a bachelor's degree from Old Dominion University. He has been the weekly security columnist for InfoWorld and CSO magazines since 2005.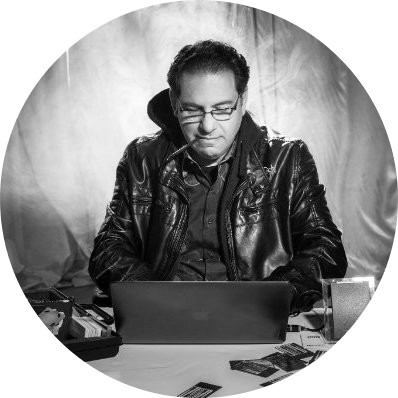 Kevin Mitnick
Chief Hacking Officer,
KnowBe4
Once one of the FBI's Most Wanted because he hacked into 40 major corporations just for the challenge, Kevin is now a trusted security consultant to the Fortune 500 and governments worldwide.

Kevin and his Global Ghost Team™ now maintain a 100 percent successful track record of being able to penetrate the security of any system they are paid to hack into using a combination of technical exploits and social engineering. As CEO and chief "white hat" hacker at one of the most advanced boutique security firms in the world, Kevin mentors leaders, executives, and staff on both the theory and practice of social engineering, topics on which he is the leading global authority. Kevin also helps consumers—from students to retirees—learn how to protect their information and themselves from harm, using understandable terms and a friendly approach.

Kevin's insights on current events are highly sought, leading to hundreds of media appearances. He has been a commentator, security analyst, or interview subject on CNN, CNBC, Al Jazeera, FOX News, CBC, BBC, Radio Moscow, Tech TV, National Public Radio, Playboy, Good Morning America, and 60 Minutes—to name just a few. He has been called before Congress (both the House and the Senate) to testify on security matters affecting the United States. Kevin also works in partnership with KnowBe4 to produce critically acclaimed security-awareness training programs to counteract social engineering and to improve security effectiveness.
Moderator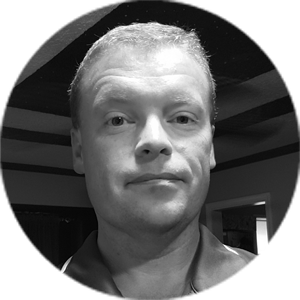 Tom Bechtold
Digital Events Director,
SecureWorld