Generously supported by: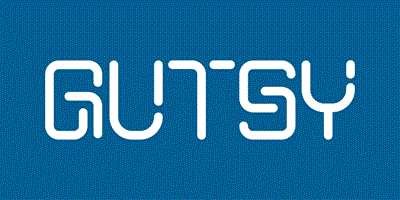 Speakers
Aqsa Taylor
Director of Product Management,
Gutsy
Aqsa Taylor, author of "Process Mining: The Security Angle" ebook, is Director of Product Management at Gutsy, a cybersecurity startup specializing in process mining for security operations. A specialist in cloud security, Aqsa was the first Solutions Engineer and Escalation Engineer at Twistlock, the pioneering container security vendor acquired by Palo Alto Networks for $410M in 2019. At Palo Alto Networks, Aqsa served as the Product Line Manager responsible for introducing agentless workload security and generally integrating workload security into Prisma Cloud, Palo Alto Network's Cloud Native Application Protection Platform. Throughout her career Aqsa helped many enterprise organizations from diverse industry sectors, including 45% of Fortune 100 companies, improve their cloud security outlook.
Moderator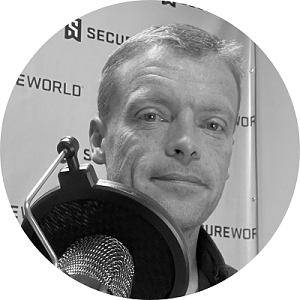 Tom Bechtold
Digital Events Director,
SecureWorld
Tom has been part of the SecureWorld team for over 14 years. He has launched several of the regional conferences we hold today. Tom is currently responsible for SecureWorld Digital, which provides educational content to the SecureWorld audience. He produces, executes, and moderates the majority of the Remote Sessions webcasts while also working closely with the SecureWorld event directors to build relevant agendas at the regional conferences.