Generously supported by: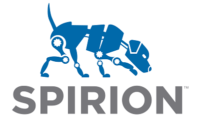 Speakers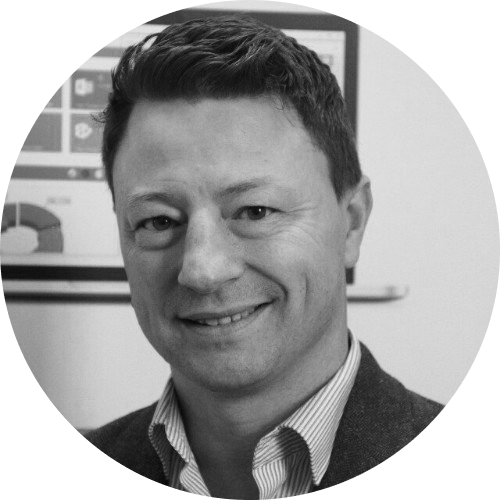 Aidan Simister
Aidan Simister is the CEO of Lepide, a fast-growing data security vendor. He's also the co-host of CISO talks, a bi-weekly Infosec Podcast. He's worked in the Information Security industry for over 22 years, having built several security vendors from the ground up. He's a regular speaker at Infosec events throughout Europe and North America and is a key advocate of the concepts of Data Centric Security and Protection.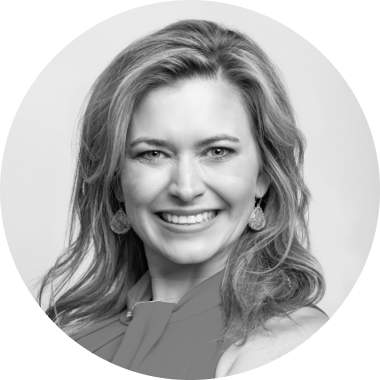 Violet Sullivan
VP of Client Engagement,
Redpoint
Ms. Sullivan is an industry-leading cybersecurity and privacy attorney and Certified Information Privacy Professional (CIPP/US) who has provided thousands of clients with pre- and post-incident services. She serves Redpoint Cybersecurity as the Vice President of Client Engagement, managing the insurance channels, breach counsel relationships, and strategically positioning the DFIR team for growth. Her expertise in preparing businesses for cyber incidents and managing scaled breach responses has made her a trusted authority for public and private sector clients, including many Fortune 100 companies. She frequently facilitates customized tabletop simulations focused on "pressure-testing" an organization's incident response procedures and she is an established speaker on cybersecurity awareness. Ms. Sullivan also serves as a professor of Cybersecurity & Privacy Law for Baylor Law School's LL.M. Program, where her focus on litigation management has made her course especially valuable to general counsels and leading law firms nationwide.

Sam Masiello
CISO,
The Anschutz Corporation
Sam Masiello has been working with email, messaging, and fighting internet pollution for over 25 years. Prior to Beckage, he served as the CISO at Gates Corporation, where he was responsible for the company's data security, risk, and global compliance initiatives. Before that, he was CISO at TeleTech, where he oversaw the protection of employee, consumer, and customer data for all of the organization's clients, which included many Fortune 500 companies.

Sam has also been the Chief Security Officer, Head of Application Security, and Head of Security Research at companies such as Groupon, Return Path, and McAfee. He currently serves as Director-at-Large of The Coalition Against Unsolicited Commercial Email (CAUCE), National Advisory Board Member for SecureWorld, and is an Executive Board Member of Colorado Cyber. He has previously served as a member of the Board of Directors for the Messaging, Malware, and Mobile Anti-Abuse Working Group (M3AAWG), the Steering Committee of the Online Trust Alliance (OTA), and a member of the Anti-Phishing Working Group (APWG).
Moderator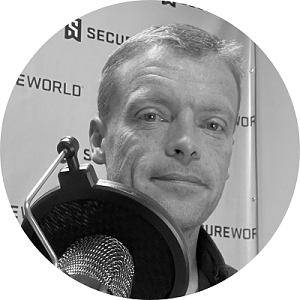 Tom Bechtold
Digital Events Director,
SecureWorld
Tom has been part of the SecureWorld team for over 14 years. He has launched several of the regional conferences we hold today. Tom is currently responsible for SecureWorld Digital, which provides educational content to the SecureWorld audience. He produces, executes, and moderates the majority of the Remote Sessions webcasts while also working closely with the SecureWorld event directors to build relevant agendas at the regional conferences.