Generously supported by: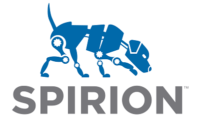 Speakers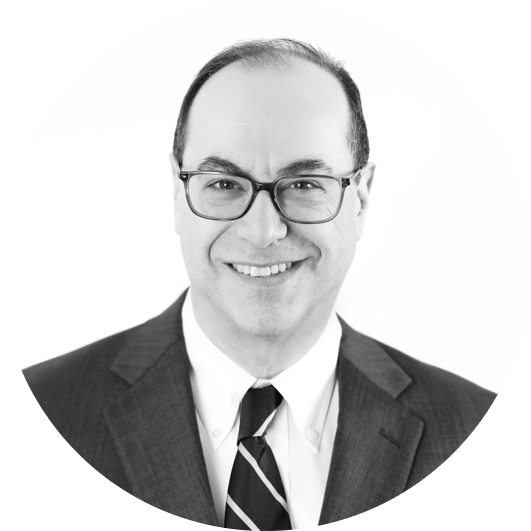 Rick Borden
Partner,
Frankfurt Kurnit Klein & Selz PC.
Rick Borden is a partner in the Privacy & Data Security Group. With decades of experience both at firms and in-house, Mr. Borden translates privacy and data security requirements into budget[1]friendly operational solutions, advises on risk management, audits and incidents, and helps clients commercialize data and innovation.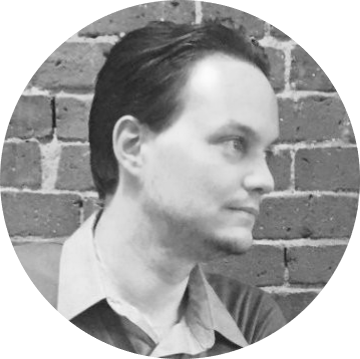 Ryan Tully
Director of Product Management,
Spirion
Ryan is Head of Product at Spirion and is an experienced product management professional with a demonstrated history of working with content management, privacy, cybersecurity, and information governance.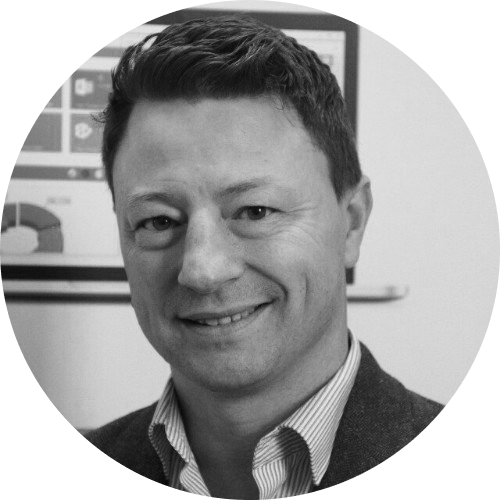 Aidan Simister
Aidan Simister is the CEO of Lepide, a fast-growing data security vendor. He's also the co-host of CISO talks, a bi-weekly Infosec Podcast. He's worked in the Information Security industry for over 22 years, having built several security vendors from the ground up. He's a regular speaker at Infosec events throughout Europe and North America and is a key advocate of the concepts of Data Centric Security and Protection.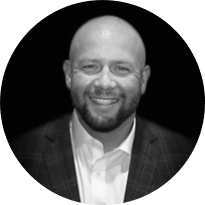 Dewayne Alford
VP of SecOps,
Digital Hands
Dewayne Alford, VP of SecOps, at Digital Hands, is an industry veteran with over 20 years of network and security operations experience. Prior to Digital Hands, Alford spent over 10 years at Secureworks, a global cybersecurity operations provider, holding senior positions in operations strategy, service delivery and advanced product support. Prior to that, Alford spent 10 years in various network engineering roles at the nation's largest telecommunications cooperative.
Moderator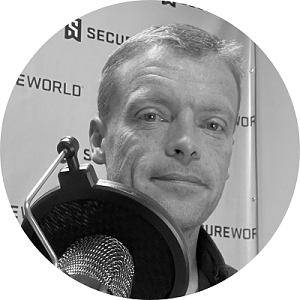 Tom Bechtold
Digital Events Director,
SecureWorld
Tom has been part of the SecureWorld team for over 14 years. He has launched several of the regional conferences we hold today. Tom is currently responsible for SecureWorld Digital, which provides educational content to the SecureWorld audience. He produces, executes, and moderates the majority of the Remote Sessions webcasts while also working closely with the SecureWorld event directors to build relevant agendas at the regional conferences.