Speakers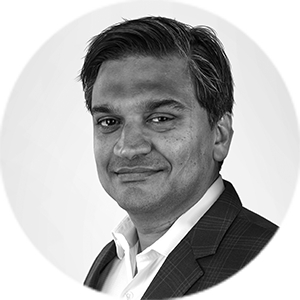 Sudeep Venkatesh
Chief Product Officer,
Egress
Sudeep Venkatesh is a noted expert on data protection, bringing two decades of industry and technology experience in this area. His expertise spans the protection of data in both structured and unstructured data ecosystems, with an emphasis on solving real-world business problems through encryption, authentication and key management. He has an in-depth understanding of regulatory compliance standards, including the EU GDPR, PCI, CCPA and NYDFS, etc. Sudeep has worked on numerous data security projects with Fortune 500 firms in the US, the UK and globally.

At Egress, Sudeep works as Chief Product Officer with responsibility for product strategy, product management and the delivery of pre and post-sales technical services to customers. Prior to this, he was the Global Head of Pre-sales for the Data Security division of Hewlett Packard Enterprise (HPE), leading a global team of Sales Engineers. Sudeep joined HPE through its acquisition of Voltage Security, where he was part of the executive team.
John Grim
Head of Research, Development, and Innovation,
Verizon Threat Research Advisory Center
John has over 17 years of experience investigating, and leading teams investigating, data breaches and cybersecurity incidents within the government and civilian security sectors. Currently, John heads the Verizon Threat Research Advisory Center (VTRAC) research, development, and innovation effort. In this role, he focuses on researching cybersecurity incidents, performing digital forensic examinations, advising on data breach containment and eradication efforts, and creating data breach response preparedness training and breach simulation exercises for customers worldwide. Prior to joining Verizon, John served 12 years with the U.S. Army investigating security-related incidents, with eight years specifically focused on network intrusion investigations and forensic examinations.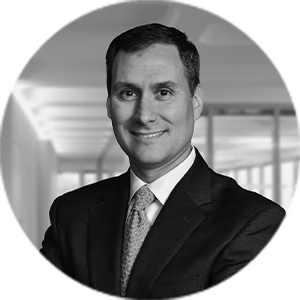 Dr. Chris Pierson
Founder & CEO,
BlackCloak
Dr. Chris Pierson is the Founder & CEO of BLACKCLOAK - a concierge cybersecurity protection suite for high-net-worth individuals and top C-Suite executives. BLACKCLOAK protects its customers from financial loss, cybercrime, hacking, reputational damage, privacy exposure, and identity theft. Dr. Pierson serves on the Department of Homeland Security's Data Privacy & Integrity Advisory Committee, DHS Cybersecurity Subcommittee, and is a Distinguished Fellow of the Ponemon Institute.
Dr. Pierson has over 20 years of experience building and leading cybersecurity and privacy programs. Chris was a founding executive of Viewpost, a FinTech payments company, serving as their CISO and General Counsel and was also the first Chief Privacy Officer, SVP for the Royal Bank of Scotland's (RBS) U.S. operations leading its privacy and data protection program. Chris was also a corporate attorney for Lewis and Roca where he established its CyberSecurity Practice representing companies who were hacked and fell victim to data breaches.
Chris is a globally recognized keynote speaker & cybersecurity thought leader, board advisor for startups, and is frequently quoted by the media on cybersecurity & privacy.
Moderator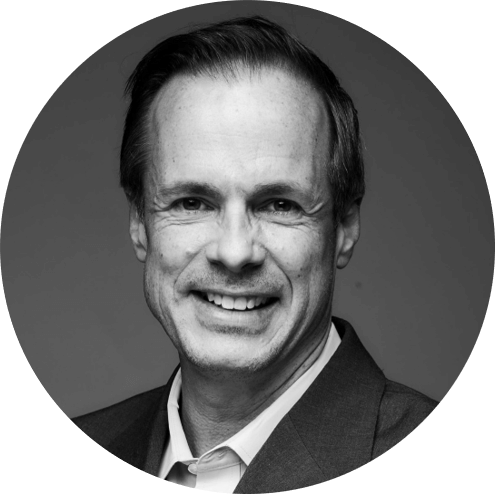 Bruce Sussman
Director of Media & Content, Podcast Host,
SecureWorld
Emmy-winning journalist Bruce Sussman spent more than 20 years on TV screens in Portland, Oregon. During his "second career" he became fascinated by cybersecurity while working with CISOs at Gartner. He joined SecureWorld in 2017 to help grow its media division. Currently, he hosts the Remote Sessions daily web conference series and SecureWorld podcast published each Tuesday, and oversees news content for secureworldexpo.com. Sussman graduated from the University of Missouri School of Journalism back in the dark ages. Message him on LinkedIn if you'd like to connect!