Generously supported by:

Speakers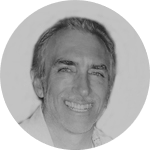 Blake Wood
Director of Business Development,
Thales Cloud Security
Blake Wood has more than 25 years of experience as an IT and information security generalist across multiple disciplines and vertical industries including 10 years in payment space where he helped to develop and shape the PCI-P2PE certification standard. He also served as VP of Software Development for Pentech Solutions who was an early mover in the IoT space for HVAC and industrial controls. Mr. Wood holds CISSP and CCSP professional certifications and is the author of a patent for a data tokenization method.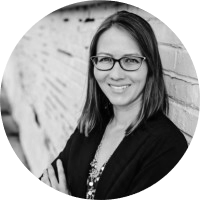 Ellen Boehm
VP of IoT Strategy and Operations,
Keyfactor
Dedicated senior leader who drives teams to achieve strategic business goals, great analytical ability. Committed, intuitive, leads by example, coaches and inspires others. Quickly grasps core technical and team organizational issues; independently formulates action plans, holds team accountable.
Moderator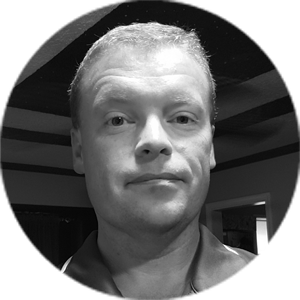 Tom Bechtold
Digital Events Director,
SecureWorld