Speakers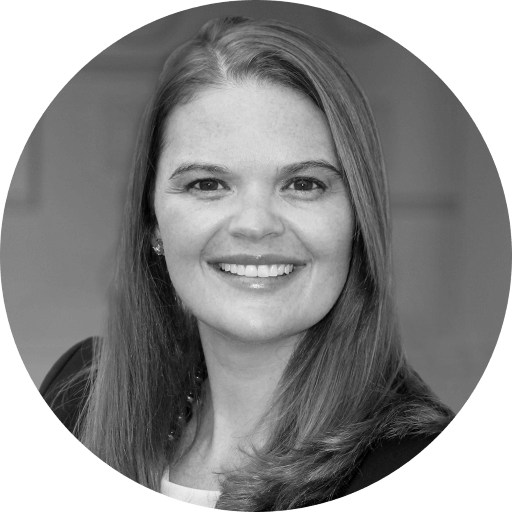 Jordan Fischer
Cyber Attorney, Partner,
Constangy, Brooks, Smith & Prophete, LLP
Jordan Fischer represents clients in cross-border data management, creating cost-effective and business-oriented approaches to cybersecurity, data privacy, and technology compliance. Recognized as a Super Lawyers Rising Star – Technology Law, Jordan practices in many jurisdictions throughout the United States in both state and federal courts, as well as internationally in both Europe and Asia.

Jordan has counseled clients on a wide variety of regulatory requirements, including the General Data Protection Regulation (GDPR), and implementing member state law, the California Consumer Privacy Act (CCPA), the Fair Credit Reporting Act, the Driver's Privacy Protection Act, biometric data laws, global data breach standards, and federal and state unfair business practices acts. She also provides counsel on a variety of security and privacy frameworks, including the International Standards Organization (ISO) 27001 and 27701, the National Institute of Standards and Technology (NIST) cyber and privacy frameworks, and the Payment Credit Card Industry Data Security Standard (PCI DSS).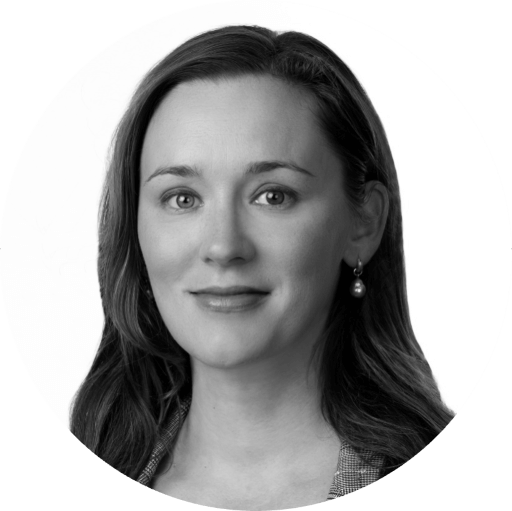 Myriah Jaworski, Esq., CIPP/US, CIPP/E
Member, Data Privacy & Cybersecurity,
Clark Hill Law
Myriah Jaworski is a Member, Data Privacy and Cybersecurity, at Clark Hill Law. She represents clients in data breach actions, technology disputes, and in the defense of consumer class actions and related regulatory investigations stemming from alleged privacy torts and violations of the TCPA, BIPA, IRPA, and other state and federal privacy laws. Myriah also works with clients to devise and implement privacy and security compliance programs and to evaluate and implement new technologies, including enterprise-wide AI and machine learning tools. She is also been recognized as a Super Lawyer® for her Civil Litigation practice in 2018, 2019, 2020, and 2021.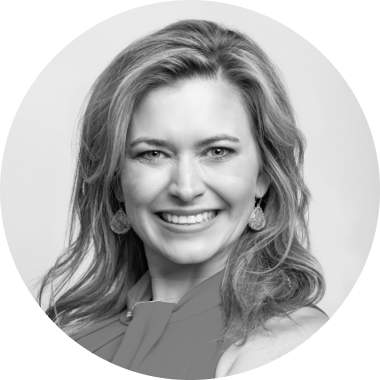 Violet Sullivan
AVP, Cyber Solutions Team Leader,
Crum & Forster
Violet Sullivan is a licensed attorney in Texas and Pennsylvania and a Certified Information Privacy Professional (CIPP/US), with her JD and MBA degrees from Baylor University. In addition to her full-time role, Violet serves as a professor of Cybersecurity & Privacy Law for Baylor Law School's LL.M. Degree in Litigation Management, the first of its kind nationwide. Her diverse practice experience at both the individual and policy levels has prepared her for developing new tools and approaches to solving what is fast-becoming a pervasive and costly challenge in modern industry: how to respond to a cybersecurity incident.

Early in her career, Violet worked on the incident responses for some of the largest and most notable data breaches to date, including: Home Depot, Sony, and Anthem. Her experience in managing scaled breach responses led to her expertise and proficiency in proactively preparing organizations for cyber incidents. In the past eight years, she has facilitated over 450 cyber incident simulations (tabletops) for public and private sector companies, including many Fortune 100 companies.

As a cybersecurity and privacy attorney, Violet provides consulting services to respond to the needs of various cybersecurity programs. She reviews and develops customized incident response plans to ensure organizations are prepared to respond efficiently and effectively to a data breach. Violet also helps improve internal coordination by facilitating customized tabletop simulations focused on "pressure-testing" an organization's incident response procedures and protocols. Each of these customer-facing services mentioned has been built and developed for the purpose of creating long-standing relationships that turn to Violet for guidance, referrals, questions, and future projects.

As a cybersecurity and privacy professor, Violet developed the entire curriculum for an innovative course on cybersecurity and privacy law for licensed attorneys working toward their LL.M. degree. The specific focus on litigation management has made Sullivan's course and her lecture series uniquely valuable to experts across the United States.
Moderator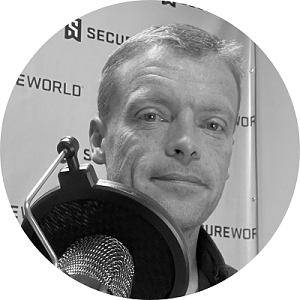 Tom Bechtold
Digital Events Director,
SecureWorld
Tom has been part of the SecureWorld team for over 14 years. He has launched several of the regional conferences we hold today. Tom is currently responsible for SecureWorld Digital, which provides educational content to the SecureWorld audience. He produces, executes, and moderates the majority of the Remote Sessions webcasts while also working closely with the SecureWorld event directors to build relevant agendas at the regional conferences.