Generously supported by:

Speakers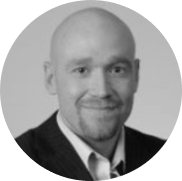 Jeremy Wittkop
Senior Director, Technology Services,
Proofpoint
Jeremy is an Information Security leader making the world a safer place to do business. He is a published author, blogger, public speaker, and advisor to public and private equity investors. He is part of the People Centric Managed Servcies Team at Proofpoint (Formerly InteliSecure), dedicated to providing services to enable clients to solve Information Protection and Information Security problems using innovative technologies.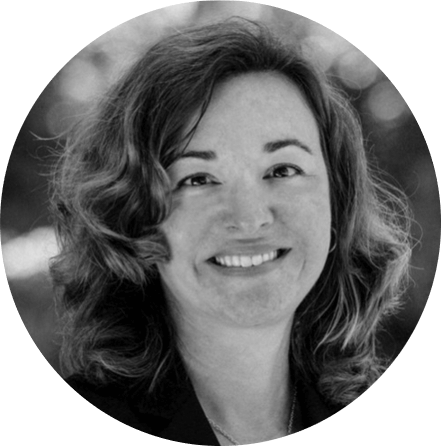 Itir Clarke
Sr. Product Manager, Information and Cloud Security,
Proofpoint
Itir is an innovative product marketing and management professional with 20 years of high tech industry experience. As a Sr. Product Marketing Manager at Proofpoint, her responsibilities include positioning and messaging of their CASB solution, evangelizing our people-centric approach to cloud security, definition and execution of campaigns and promotions, and sales enablement. She works closely with product management, threat research, and corporate marketing to bring new threat protection, data security and cloud governance capabilities to market. She also collaborates with cloud security organizations such as Cloud Security Alliance and analyst firms on market research projects, conducting surveys to develop educational reports on cloud security adoption trends and customer requirements.
Moderator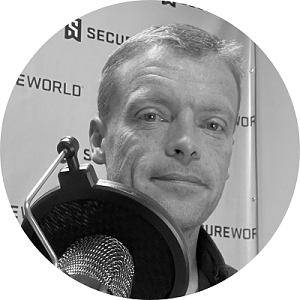 Tom Bechtold
Digital Events Director,
SecureWorld
Tom has been part of the SecureWorld team for over 14 years. He has launched several of the regional conferences we hold today. Tom is currently responsible for SecureWorld Digital, which provides educational content to the SecureWorld audience. He produces, executes, and moderates the majority of the Remote Sessions webcasts while also working closely with the SecureWorld event directors to build relevant agendas at the regional conferences.