Speakers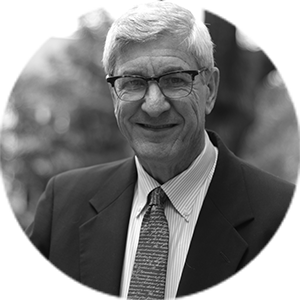 David Sherry
CISO,
Princeton University
David Sherry is the CISO at Princeton University, with university-wide responsibility and authority regarding matters of information security and information risk. He is tasked with the development and maintenance of Princeton's information security strategy, policies and best practices, security training and awareness programs, as well as ongoing risk assessment and compliance tasks. David came to Princeton in 2016 with over 20 years of experience in information technology across several verticals. David sits on a number of committees that fall under the EDUCAUSE Higher Education Information Security Council, and is a faculty member for the Educause Management Institute.
Moderator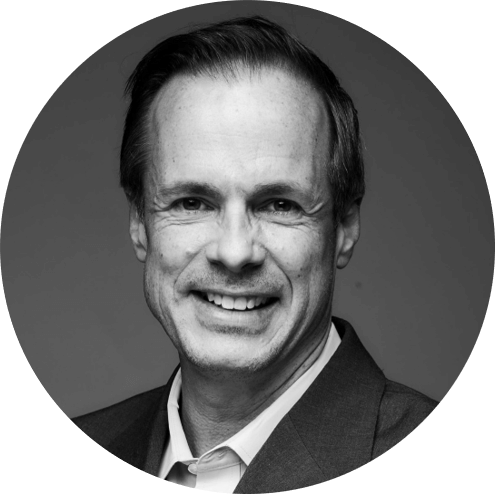 Bruce Sussman
Director of Media & Content, Podcast Host,
SecureWorld
Emmy-winning journalist Bruce Sussman spent more than 20 years on TV screens in Portland, Oregon. During his "second career," he became fascinated by cybersecurity while working with CISOs at Gartner. He joined SecureWorld in 2017 to help grow its media division. Currently, he hosts the Remote Sessions daily web conference series and SecureWorld podcast published each Tuesday, and oversees news content for secureworldexpo.com. Sussman graduated from the University of Missouri School of Journalism back in the dark ages. Message him on LinkedIn if you'd like to connect!