Generously supported by:

Speakers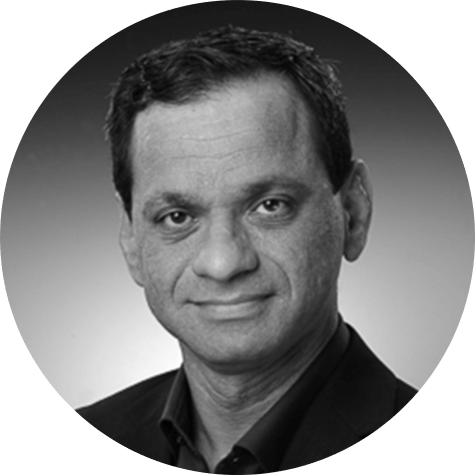 Anubhav Arora
CTO,
Fidelis Cybersecurity
Anubhav Arora has more than 20 years of experience in the Networking and Cyber-Security industries in various engineering technical leadership roles. At Fidelis Cybersecurity, he leads the R&D efforts and system architecture design, as well as heavily contributing to the company's overall product and technology strategy. Dr. Arora is also the inventor of the Fidelis patent for network traffic metadata collection and analysis.
Prior to joining Fidelis he was a Distinguished MTS at Lucent Technologies and Tellabs, developing data path firmware for ATM edge access switches and MPLS/IP multi service edge routers. Dr. Arora holds a PhD and MS degrees from University of Maryland at College Park (UMCP) in Electrical and Computer Engineering and a BTech degree in Electrical Engineering from Indian Institute of Technology (IIT) Kanpur.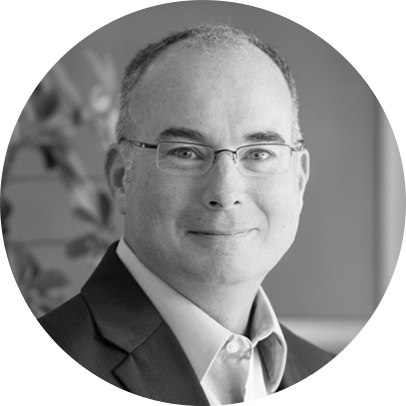 Tim Roddy
Vice President, Marketing and Products,
Fidelis Cybersecurity
As Vice President, Marketing and Products, Tim Roddy is responsible for all Marketing and Product Management functions at Fidelis Cybersecurity. Prior to joining Fidelis Cybersecurity Mr. Roddy held senior director roles in both product management and product marketing over a 12 year period at McAfee and Secure Computing (which was acquired by McAfee). At McAfee he was responsible for Product Marketing of their web security, email security and data protection solutions. He also was responsible for product management of the web security product line and led the initiative to build out its multitenant saas web proxy architecture. Mr. Roddy has spoken at numerous industry events at the local and national level.
Mr. Roddy earned an MBA from the Anderson School at UCLA and BS and MS degrees in Mechanical Engineering from the University of California, Berkeley.
Moderator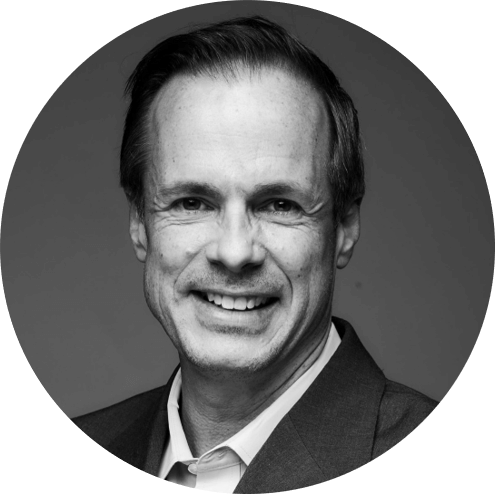 Bruce Sussman
Director of Media & Content, Podcast Host,
SecureWorld
Emmy-winning journalist Bruce Sussman spent more than 20 years on TV screens in Portland, Oregon. During his "second career" he became fascinated by cybersecurity while working with CISOs at Gartner. He joined SecureWorld in 2017 to help grow its media division. Currently, he hosts the Remote Sessions daily web conference series and SecureWorld podcast published each Tuesday, and oversees news content for secureworldexpo.com. Sussman graduated from the University of Missouri School of Journalism back in the dark ages. Message him on LinkedIn if you'd like to connect!