Generously supported by:

Speakers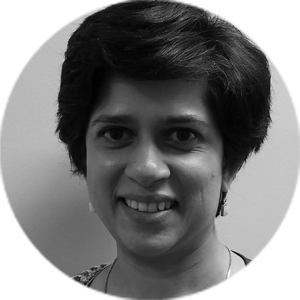 Aruna Sreeram
Sr. Director of Product Management,
Proofpoint
Aruna Sreeram is a product and technology leader with more than 15 years in cybersecurity, IOT industry and technology start-up companies. At Proofpoint, Aruna is responsible for strategic leadership of the ObserveIT endpoint solutions. She served as a Director of Product Management at Leidos leading products in Insider Threat Management and Cybersecurity solutions for Critical Infrastructure. Her previous positions include technical leadership positions at Axeda, RSA, and Houghton Mifflin. Aruna has a Master's in Information Technology from the Harvard Extension School and a Master's in Business Administration.

Mike Muscatell
Sr. Manager InfoSec,
Krispy Kreme
Mike Muscatell is a seasoned IT veteran with more than 21 years in the Information Security field. He is a Offensive Security Professional and a Certified Ethical Hacker. Was honored as top 100 professionals in the Information Security Field by Strathmore's for 2014. Member of a number of security organizations including FBI Infragard and US Chamber of Commerce Cybersecurity Task Force.