Speakers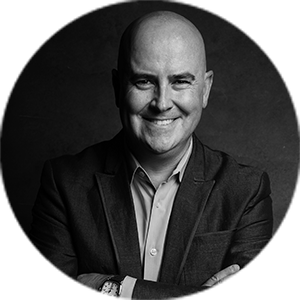 Steve Brown
The Bald Futurist; Former Chief Evangelist and Futurist,
Intel
Steve Brown is an energetic speaker, author, strategist, and advisor with over 30 years of experience in high tech. Speaking at events all over the world, Steve helps his audiences to understand the business and societal impacts of new technologies and how they will shape the future five, 10, and 15 years from now.
Steve is passionate about helping people to imagine and build a better future. Whether talking about the future of work in a post-automation world, doing a deep dive on artificial intelligence, or discussing the future of flying cars, Steve inspires his audiences to think beyond the current status quo and to reimagine their businesses, and their lives, for the better.
Steve speaks and writes in plain language on how continued advances in computing will intersect business, cultural and human trends to create both new opportunities and new challenges. His new book, Hacking Reality, will be published later this year. Steve has been featured on BBC, CNN, Bloomberg TV, ABC News, Wired, WSJ:Digits, CBS, and many other media outlets.
Moderator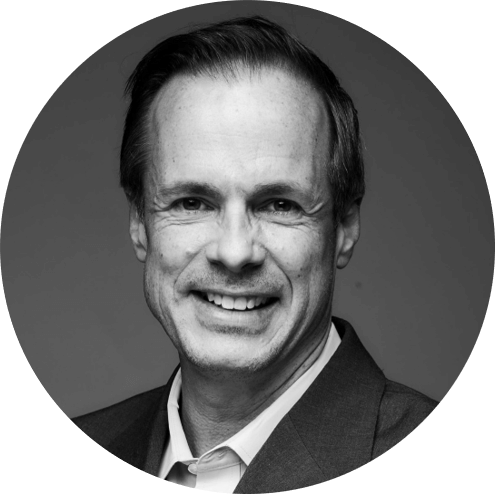 Bruce Sussman
Director of Media & Content, Podcast Host,
SecureWorld
Emmy-winning journalist Bruce Sussman spent more than 20 years on TV screens in Portland, Oregon. During his "second career," he became fascinated by cybersecurity while working with CISOs at Gartner. He joined SecureWorld in 2017 to help grow its media division. Currently, he hosts the Remote Sessions daily web conference series and SecureWorld podcast published each Tuesday, and oversees news content for secureworldexpo.com. Sussman graduated from the University of Missouri School of Journalism back in the dark ages. Message him on LinkedIn if you'd like to connect!