Generously supported by:

Speakers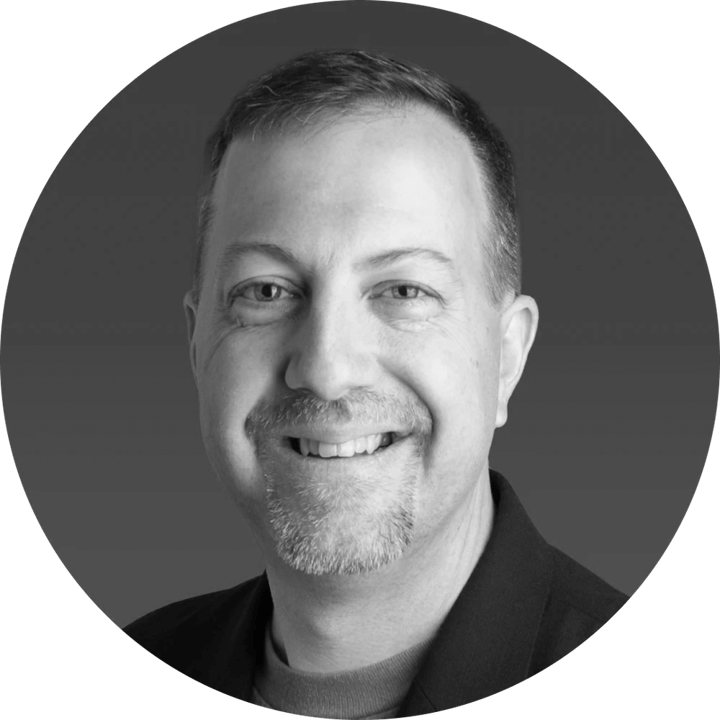 Dave Sobel
Host,
The Business of Tech Podcast
Dave is regarded as a leading expert in the delivery of technology services, with broad experience in both technology and business. He owned and operated an IT Solution Provider and MSP for over a decade, both acquiring other organizations and eventually being acquired. This firm was a winner of multiple awards, including Kaseya's Cutting Edge and ConnectWise's Best New Idea, as well as being a finalist for Microsoft's Worldwide Partner of the Year in the Small Business Specialist category. After his MSP experience, he has worked for multiple vendors at such companies as Level Platforms, GFI, LogicNow, and Solarwinds, leading community, event, marketing, and product strategies, as well as several M&A activities.
As a technologist, Dave is the host of the podcast "The Business of Tech" and co-host of the podcast "Killing IT", and authored the book Virtualization: Defined. He was named a CRN Channel Chief multiple times, to the CRN UK A-List, as a Channel Futures Circle of Excellence winner, to Channel Pro's 20/20 Visionaries, and has been an MSPmentor 250 member for multiple years Dave has been recognized as one of the top virtualization experts globally as a Microsoft MVP for Virtualization. Dave has served on the executive council for Managed Services and Emerging Technologies, the Vendor Advisory Council, as founding Chair for the Mobility Community for CompTIA.
Dave holds a bachelor's degree in Computer Science from the College of William and Mary. He is a dynamic voice within the IT community, a former member and facilitator for Heartland Technology Groups and passionate about collaborating with clients and peers on utilizing technology to advance organizations. He lives just outside Washington DC with his wife and two cats. His interests include travel and food, cheering the Washington Nationals and Capitals, smoking barbeque, enjoying craft beers, and collecting and playing retro and modern video games among others.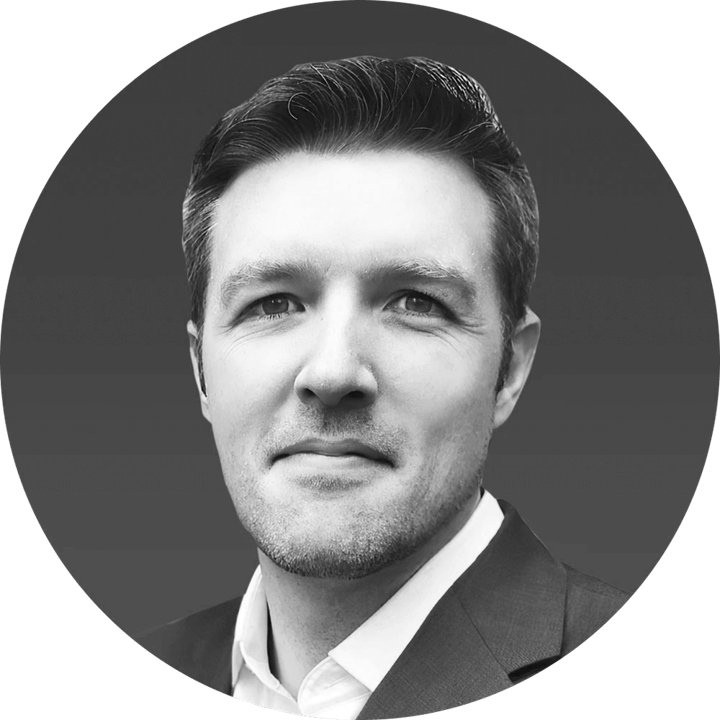 Joseph Brunsman
Founder,
Brunsman Advisory Group
Joseph joined the cyber and professionally liability realm in 2015 after serving as a Lieutenant in the United States Navy, working as an Anti-Terrorism / Force Protection Officer responsible for a billion dollars of equipment and 280+ military personnel. Prior to that he served tours as a Combat Information Center Officer and an Electronic Warfare Officer. During his enlisted time he was an Information Systems Technician dealing with Unix database management and network security.
Joseph is a 2003 graduate of New Mexico Military Institute and a 2010 graduate of the U.S. Naval Academy in Annapolis, MD where he obtained a degree in Systems Engineering with a focus on robotics system interoperability. He is the resident expert in cyber law, insurance and compliance—writing 2 consecutive books on the subject. He enjoys Jiu Jitsu, powerlifting, business theory, and biohacking.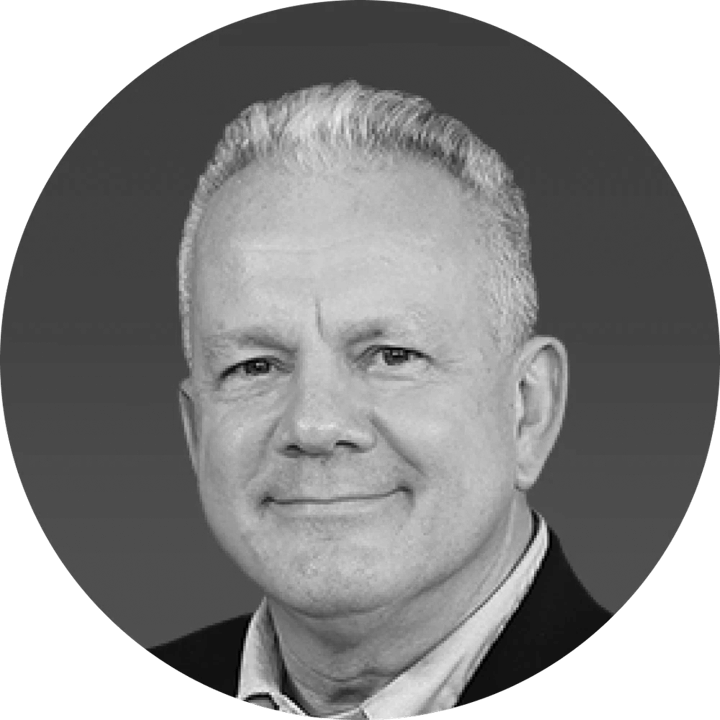 James Slaby
Director of Cyber Protection,
Acronis
A tech vendor marketing executive focused on product and solutions marketing strategy, development and execution. Long experience in creating, launching and executing solutions, vertical, product, and campaign marketing programs. Also a widely-known, influential and extensively-published industry analyst and consultant at leading research firms HFS Research, TheInfoPro, Yankee Group, Forrester Research and Giga Information Group.

Specialties: product marketing, solutions marketing, vertical marketing and campaign marketing. Strategic market segmentation and go-to-market strategy development. Tactical program execution: virtual event design, content creation, hosting/moderation, presentation, production and direction; creation of inbound marketing campaigns, marketing assets and sales tools. Polished public speaking and prolific writing skills for both business and technical audiences. Expertise in cybersecurity, MSP and cloud services, data protection, enterprise networking & telecom services, BPO/ITO, robotic process automation and social media marketing.
Moderator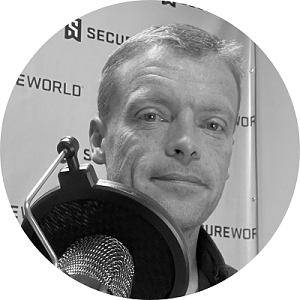 Tom Bechtold
Digital Event Director,
SecureWold
Tom has been part of the SecureWorld team for over 14 years. He has launched several of the regional conferences we hold today. Tom is currently responsible for SecureWorld Digital, which provides educational content to the SecureWorld audience. He produces, executes, and moderates the majority of the Remote Sessions webcasts while also working closely with the SecureWorld event directors to build relevant agendas at the regional conferences.