Generously supported by:

Speakers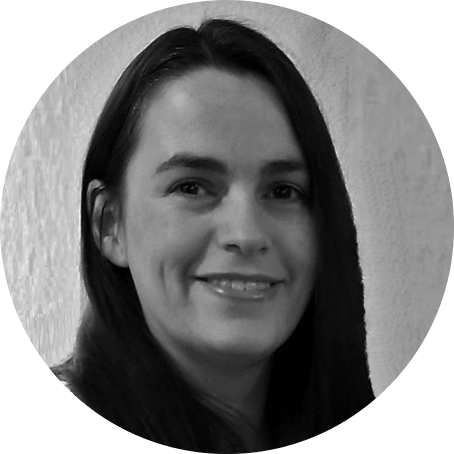 Rori Perkins
Senior Manager, InfoSec Awareness and Analytics,
Columbia Sportswear
Rori is an expert in organizational change management with a focus on security awareness and driving human behavior.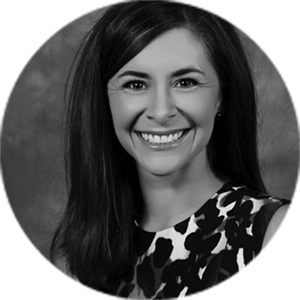 Alexandra Panaretos
Americas Lead for Secure Culture Activation,
Ernst & Young LLP
Alexandra Panaretos is the Americas Cybersecurity Lead Secure Culture Activation at Ernst & Young LLP. With a background in sports broadcasting and operational security, she specializes in security communications and education, awareness program development, the psychology of social engineering, and behavior analytics. She has over 11 years of experience developing and implementing security awareness and education strategies in Fortune 50/100 companies, state government, military family services, the Department of Defense and many other global enterprises. In her free time, she is a mother of three and volunteers with local law enforcement agencies educating schools and parents on information security and social media safety.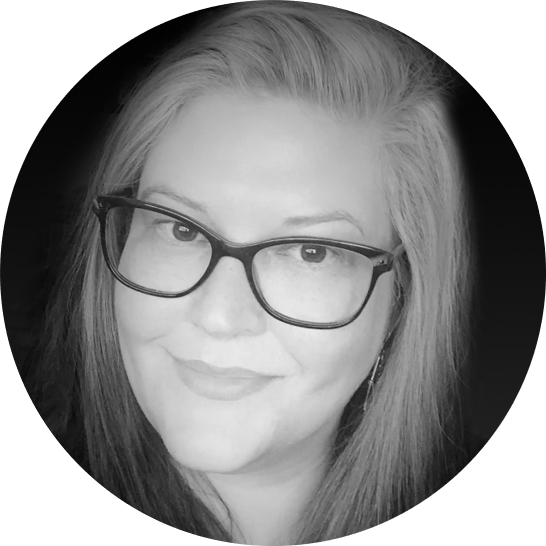 Susan Mackowiak
Sr. Director of Program Content,
Proofpoint
Susan Mackowiak is the Sr. Director of Program Content for Proofpoint Security Awareness Training. With over 20 years of technology and education marketing communications experience, she has spent the past seven years in marketing and product roles in the security awareness training industry. She is passionate about creating content to help organizations of all sizes, run engaging and effective security awareness programs. In her spare time, Susan enjoys attending concerts and spending time with her husband, and two kids. She holds a bachelor's degree in communications: public relations and advertising, and minor in business management from St. Vincent College.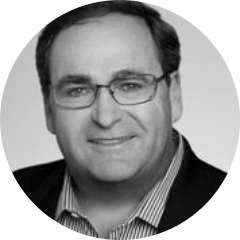 Robert Shields
Product Marketing, Security Awareness Training,
Proofpoint
Astute, high-impact marketing leader and data privacy and security expert with 15+ years of demonstrated marketing management experience across a diverse array of industries―including telecommunications, energy and utilities, retail, and government. Driving strategic insight and execution for all aspects of enterprise marketing including content creation, pipeline coverage and go-to-market planning, demand generation, market analysis, campaign management, and field enablement.

Recognized as a top performer with exceptional technical and business acumen. Well versed in building long-term, strategic and technology partnerships with CxOs and key stakeholders to secure rapid entry into growing markets; as well as championing strong go-to-market alignment, planning and content creation. Track record of leading high-performing, cross-functional teams to generate 7- and 8-figure revenue growth for leading-edge high-tech companies.
Moderator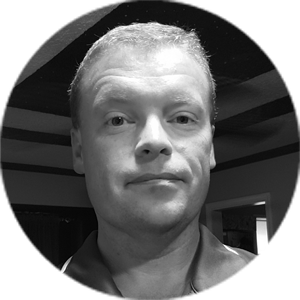 Tom Bechtold
Digital Events Director,
SecureWorld