Generously supported by:

Speakers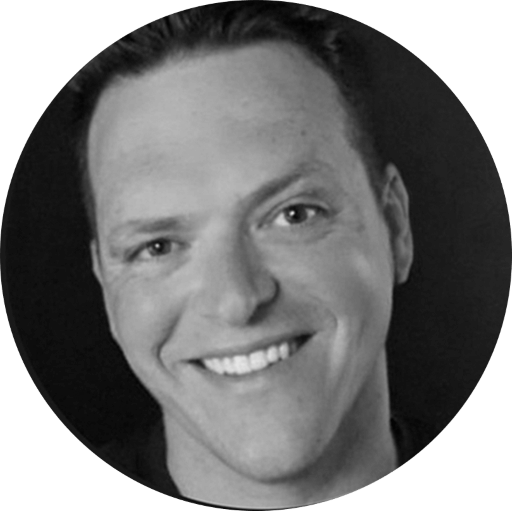 Ron Perris
Sr. Software Developer & Content Creator,
HackEDU
Ron Perris is a Senior Software Developer at HackEDU, and is responsible for developing our course content. Ron's previous experience as a secure code training author and instructor, former OWASP Chapter Leader, founder of OWASP AppSec California and Loco Moco Product Security Conference, as well as his participation in the Node.js Foundation Ecosystem Security Working Group give him a unique perspective on application security, and on the OWASP Top 10 in particular. When not championing security at work, Ron champions security outside of work, by organizing security-focused conferences and contributing to open source security efforts.
Moderator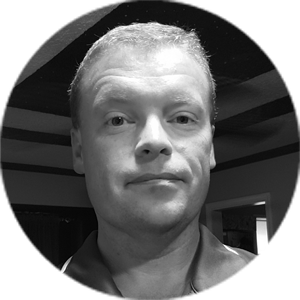 Tom Bechtold
Digital Events Director,
SecureWorld