Speakers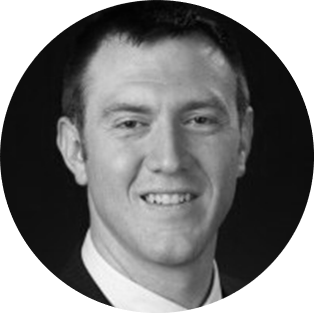 Christopher Blauvelt
Director, Operational Technology,
Fortinet
Chris brings more than 10 years of cybersecurity and critical infrastructure experience working in the renewable energy industry. He was directly involved in the development, construction, and operations of wind and solar power plants and their high voltage systems. His work within the energy and utility industry has also afforded him experience in the development and maintenance of substation protection, automation, and control systems. Chris has a master's degree in electrical engineering from Clarkson University with thesis work in substation protection, automation, and control involving the IEC61850 family of protocols. When he is not working, Chris enjoys hobby electronics and spending time in the outdoors.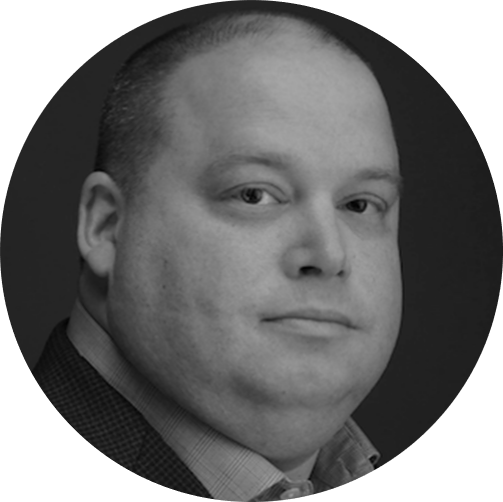 Ryan Bowery
Principal Solutions Engineer,
Claroty
Ryan Bowery is a Principal Solutions Engineer with extensive hands-on experience implementing, advising and providing thought leadership on Industrial Cybersecurity in OT and ICS environments such as Petro Chemical, Manufacturing, Food & Bev, Automotive, etc. Ryan helps companies reveal, protect, and manage their OT, IoT, IIoT and XIoT assets to provide visibility, threat detection, risk and vulnerability management, and secure remote access.
Moderator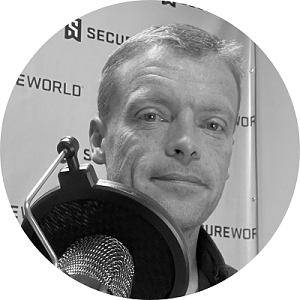 Tom Bechtold
Digital Event Director,
SecureWorld
Tom has been part of the SecureWorld team for over 14 years. He has launched several of the regional conferences we hold today. Tom is currently responsible for SecureWorld Digital, which provides educational content to the SecureWorld audience. He produces, executes, and moderates the majority of the Remote Sessions webcasts while also working closely with the SecureWorld event directors to build relevant agendas at the regional conferences.